 About Me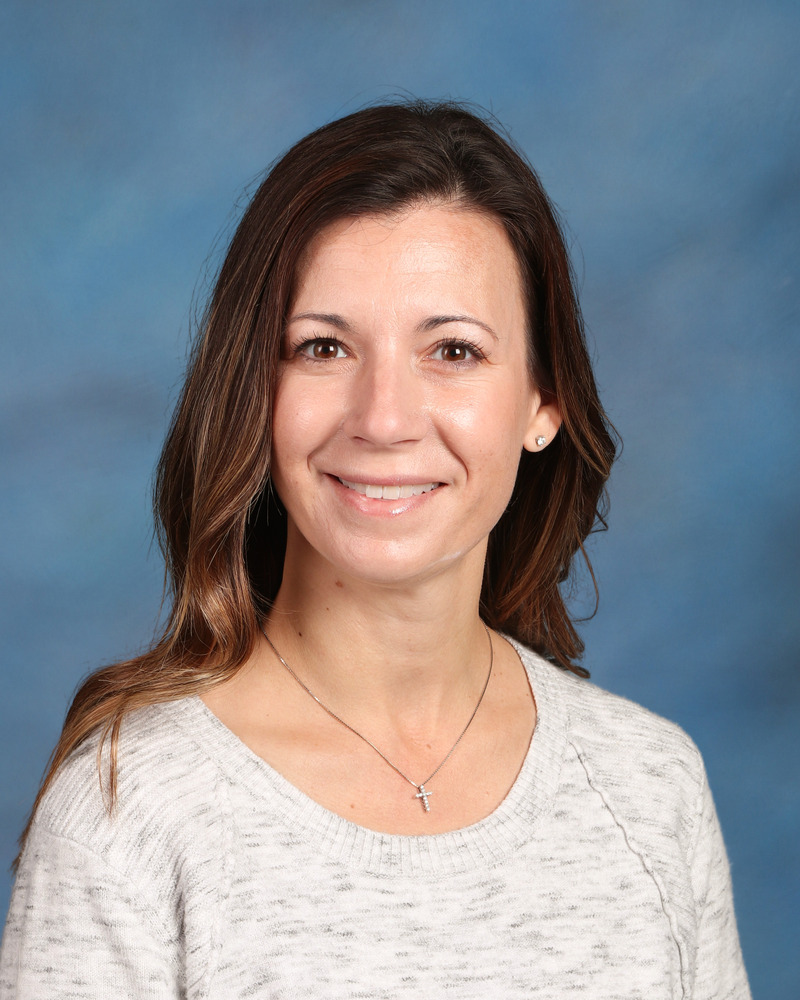 I received my Masters in Social Work through the Jane Addams School of Social Work at the University of Illinois at Chicago. I also have a degree in Special Education. This is my fiftth year working full-time as the school social worker at Cherry Hill School. I am excited to work with the wonderful staff and students during the 2021-2022 school year!
Quick Facts
Graduated From:
St. Xavier University B.S. Psychology
University of Illinois at Chicago M.S.W., M.Ed.
Hobbies:
In my free time, I love to spend time with my husband and three daughters, playing board games, going to parks, and watching movies. I also love to read and exercise. What I most enjoy is watching my children engage in their activities. My daughters love dance, basketball, volleyball, and tumbling.
Favorite Thing About Teaching:
I love working with children in the school environment with a team of specialists. I love watching children grow and improve their skills throughout the school year. It's so amazing to see how children develop and progress from one year to the next!