 About Me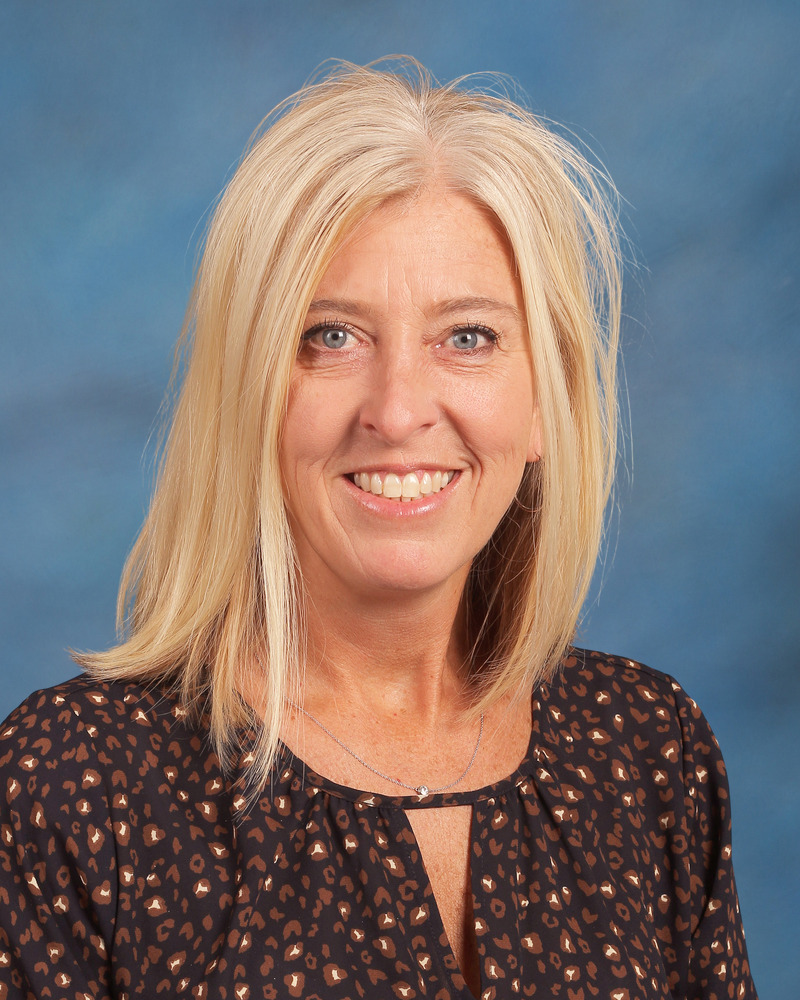 Quick Facts
Years Teaching:
I have been a Speech/Language Pathologist for 29 years.
Graduated From:
I received my Bachelor's degree from Eastern Illinois University and my Master's degree from Governors State University.
Favorite Thing About Teaching:
I love helping kids with their speech/language needs.
Hobbies:
I love traveling. I especially love reading.
Family:
I have been married to Chris for 25 years. We have 3 children, Nick (22), Jake (19) and Maddie (18). They keep us very busy with their college activities.
Favorite Book:
I love, love love to read all summer long. I also love using kids' books in the Phonological classroom. I have read so many good kids' books and adult books so it would be difficult to choose a favorite.