 About Me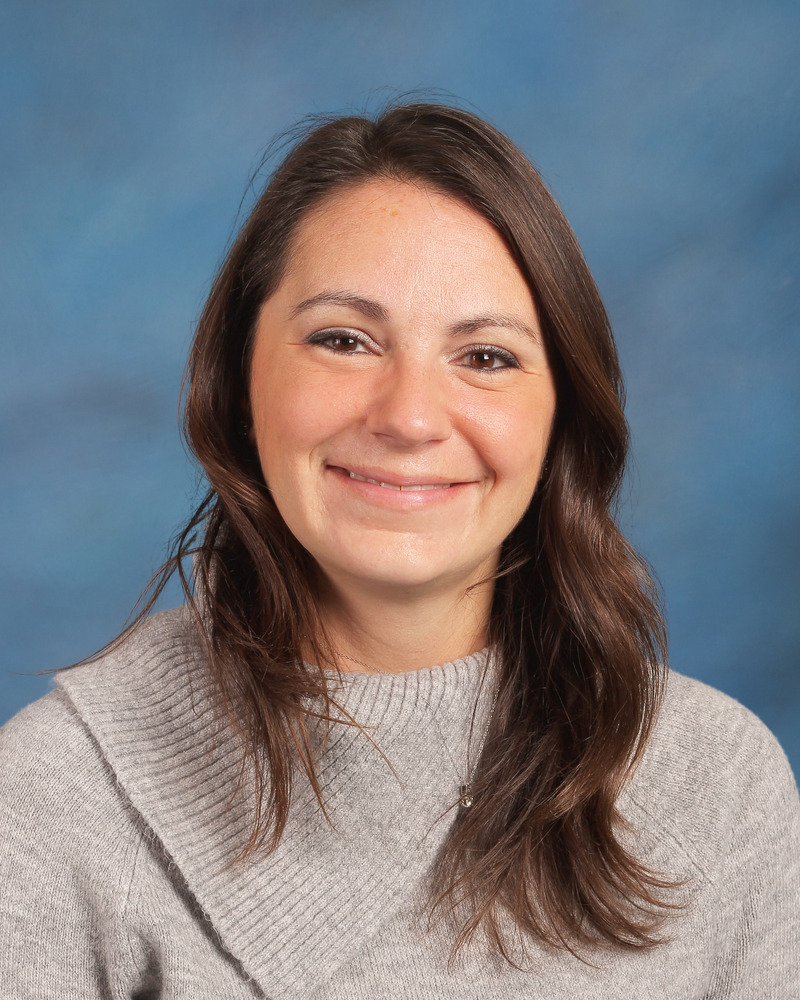 Hi my name is Stephanie Stagg. I love teaching Early Childhood at Cherry Hill. This is my fifth year at Cherry Hill, however this is my 16th year of teaching Early Childhood Special Education. A little bit more about me…I live in Frankfort with my husband and 4 children; Autumn (5 years old), April (3 1/2 years old), Piper and Dean (18 month old twins). I enjoy spending time with my family, watching many television shows, and cheering on the Chicago Bears and Blackhawks.
Quick Facts
Started Working at NLSD:
2014
Graduated From:
Illinois State University for undergraduate and Olivet University for Masters
Hobbies:
Spending time with my family, watching my favorite shows
Favorite Thing About Teaching:
My favorite part of teaching is seeing the kids learn. I love the moment when the child achieves a goal and you can see it on their face. It puts a smile on my face and tear in my eye.
Favorite Books:
Seeing I don't have time to read big people's books, I love to find new children's books to read to my students at school and children at home. Some of my favorite children's books are Green Eggs and Ham, Good Night Moon, Where the Wild Things Are, Pete the Cat books, Cloudy with a Chance of Meatballs, and Click, Clack Moo