 About Me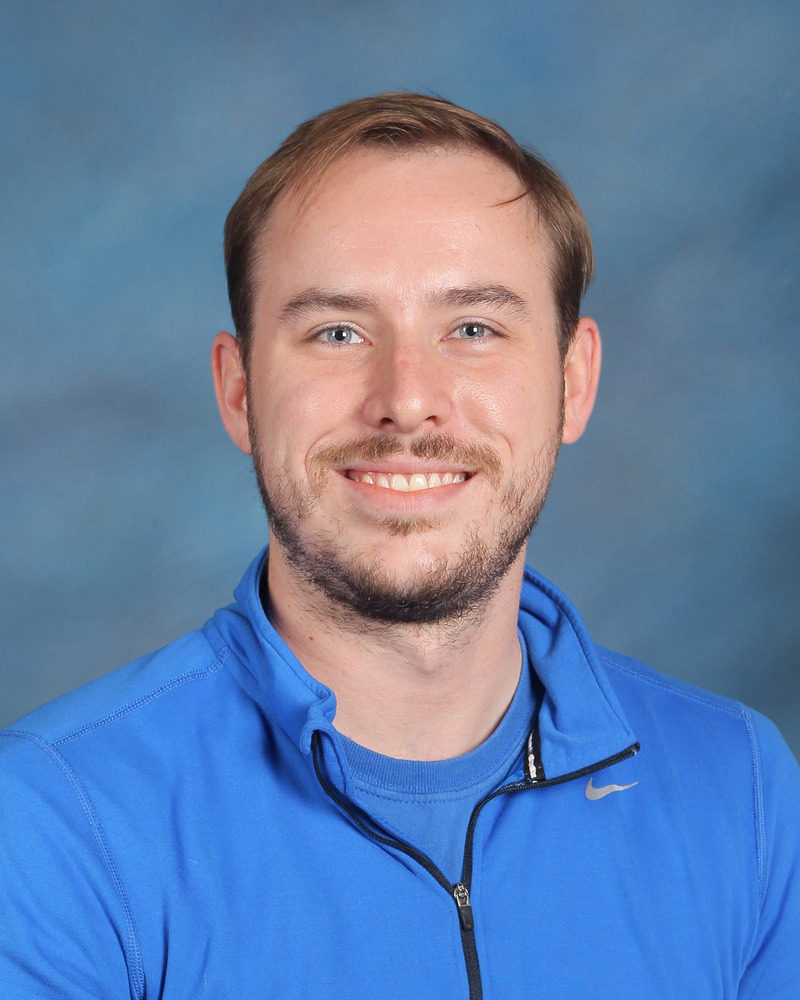 I am the Physical Education teacher at Haines School for 1st, 2nd, and 3rd grade. I graduated from Illinois State University and I love what I do. I enjoy working with youth and teaching them about sports and how to stay physically fit.
Quick Facts
Years Teaching:
6
Graduated From:
Illinois State University
Favorite Thing About Teaching:
I get to mold young minds for the betterment of the world.
Hobbies:
Mainly sports including baseball, football, hockey, and basketball.
Family:
Fun Fact: I am 20 years older than my brother and sister.
Favorite Book:
The Hobbit