 About Me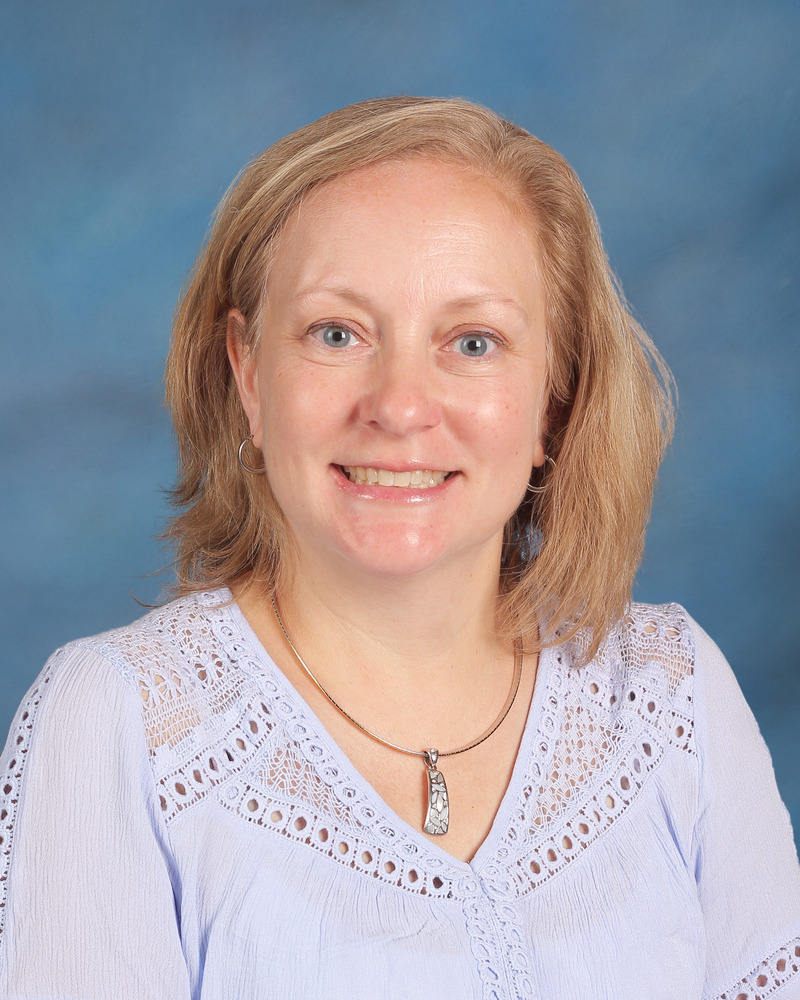 I taught 2nd Grade at Haines for five years. This will be my ninth year teaching 1st Grade at Haines. Ever since I was a first grader I wanted to be a teacher. I am so thankful to have my dream job!
Quick Facts
Graduated From:
University of St. Francis
Favorite Thing About Teaching:
I love kids and it's so exciting to watch them grow both personally and academically throughout the year!
Family:
I have been married for 24 years to Jose Vasquez.
We have three boys and one girl. Our family loves to travel and spend time together!
Favorite Book:
Love You Forever by Robert Munsch
Favorite Hobby:
Reading and spending time with my family