 About Me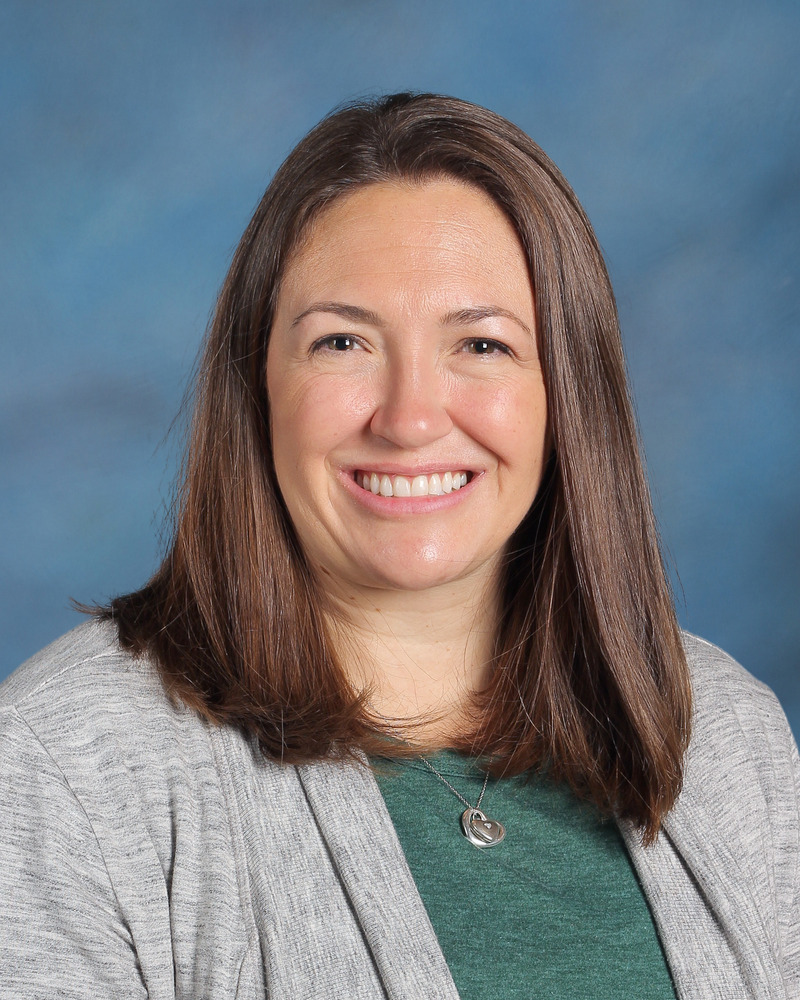 Hello!! My name is Jamie Kneeland and I am a second grade teacher at Haines Elementary. This is my my 16th year teaching at Haines.
My husband and I have been married for 13 years and have three incredible kids! We took a few mini getaways this summer to St. Louis and the Upper Penninsula of Michigan. The kids and I had fun this summer completing almost everything on our 'Summer Bucket List". One of the last things to check off our list is to have a sIeeover on our trampoline :) I am so excited to be your child's teacher this year. We are going to have a lot of fun learning!
Quick Facts
Favorite Book:
Stand Tall, Molly Lou Melon
Graduated From:
Bachelor's degree from Governor's State University
Masters degree from University of Saint Francis
Favorite Thing About Teaching:
There are so many reasons I love teaching. Every day is different, every second counts, and I learn something new every day! Being a teacher is a profoundly challenging and rewarding job. I couldn't imagine doing anything else.
Family:
My husband Christian and my three children: Caroline(8), Josephine (3), and Michael (2)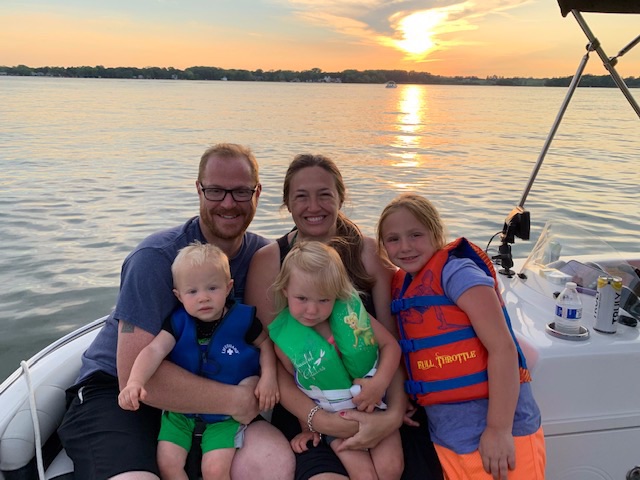 Hobbies:
I have found nowadays I really don't have any time for hobbies! We recently moved, so we have been busy rehabbing our new house.
I'm actively involved in Project Sunshine- a program that visits pediatric patients in the hospital. I also am involved in Royal Family Kids Camp- a christian camp that mentors children in the foster care system.