 About Me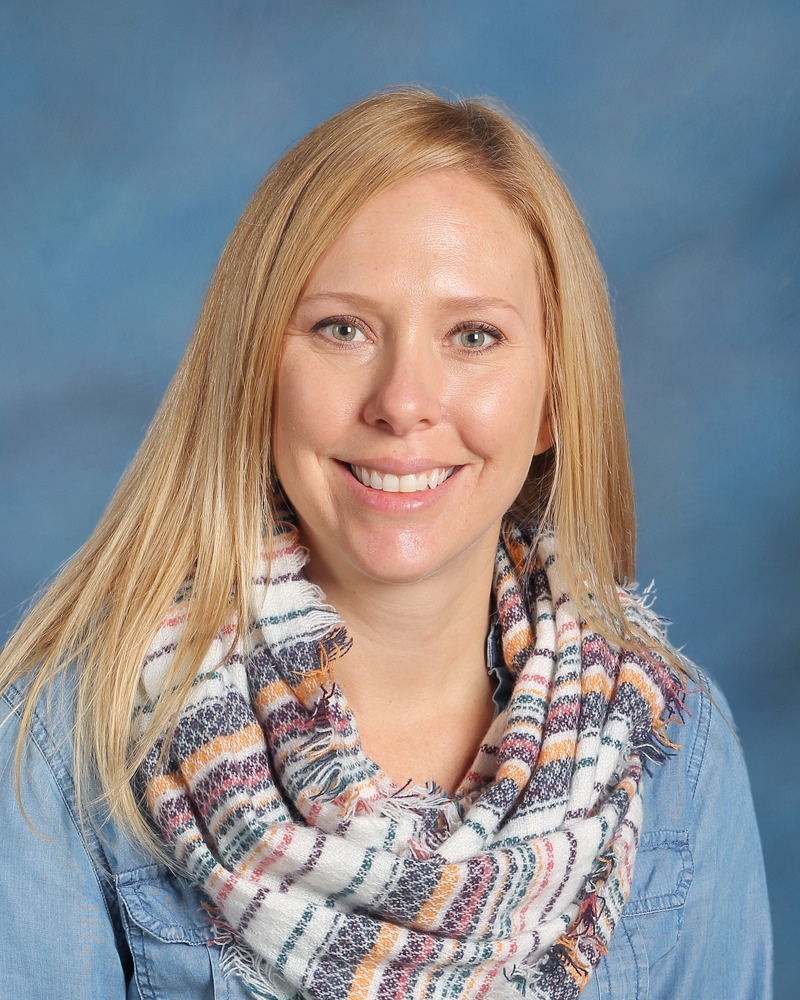 Mrs. Brown
I have been teaching 2nd Grade at Haines School for my entire 20 year career. Teaching is truly my dream job and I love my Haines Family with all my heart!
Quick Facts
Years Teaching:
20
Graduated From:
Eastern Illinois University with degrees in Elementary Education and Special Education
Hobbies:
I enjoy gardening, storm spotting, traveling with my family, and live music.
Family:
I have been married to my husband Jon for 19 years. We have two daughters named Grace and Lily. We are animal lovers and have a chocolate lab named Charlie and two cats.