 About Me Hello! My name is Maddie LeBeck and I am a 2nd Grade Teacher at Haines Elementary School. This is my first year teaching and I can't wait to get started!
I keep my students engaged in learning and look forward to creating a supportive community within my class.
In my free time, I like to do crafts, spend time with my family, and go on walks with my puppy, Miley. You can see a photo of her down below!
Quick Facts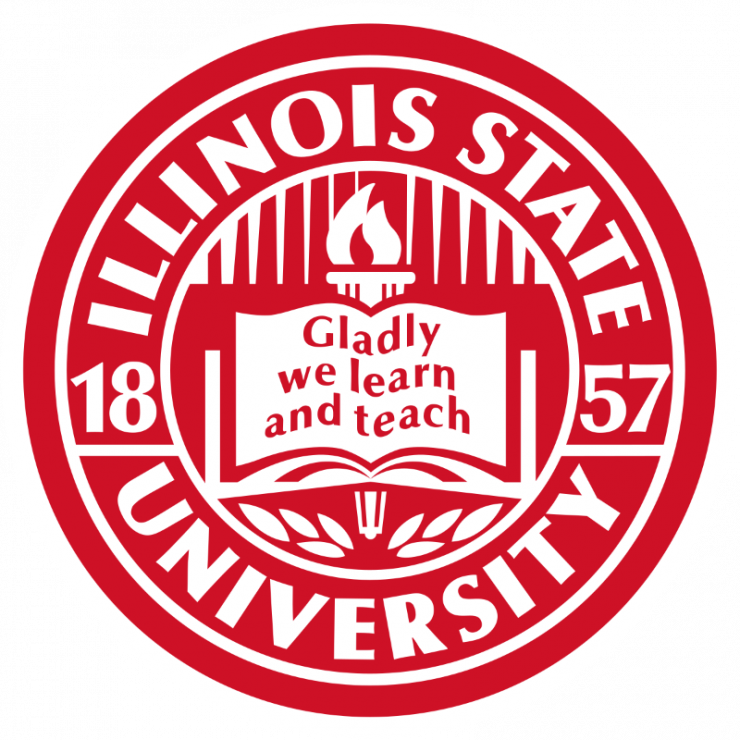 Favorites
Food: Ice Cream
Holiday: Valentine's Day
Snack: Popcorn
Color: Yellow
Candy: Twizzlers and Hershey's Kisses
Movie: Coco

Education
This past spring, I graduated from Illinois State University with a Bachelor of Science in Elementary Education. I also obtained an ESL endorsement.
While studying at ISU, I worked as a teacher and site coordinator at the YWCA of McLean County.