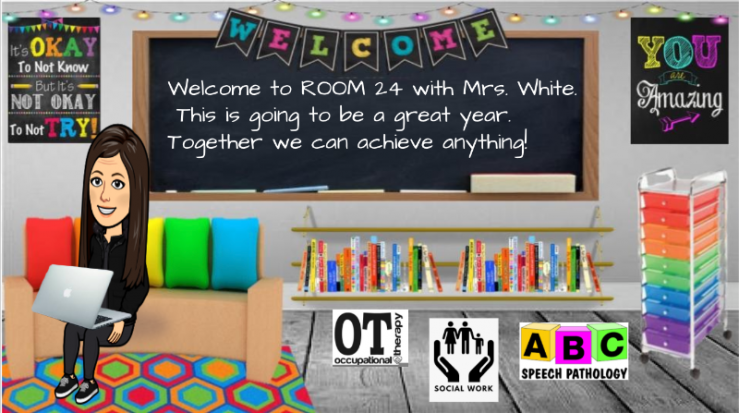 Welcome to ROOM 24
Hello and welcome to our website! It is my hope that you will find this website a helpful resource for academic websites, video links, and additional resources. Please contact me if you have any additional ideas or concerns. I appreciate your partnership in learning!
Here is a quote that inspires my teaching!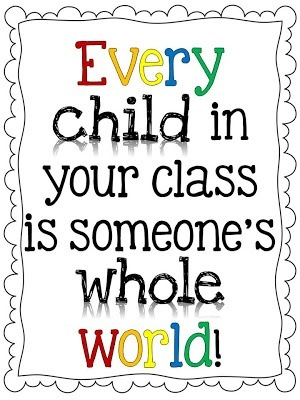 Graphic thanks to Signe Whitson!
MEET OUR TEAM
(There is no "i" in team)
Mrs. White- Instructional/Resource Teacher
Ms. Hanson- Instructional/Resource Teacher
Mrs. Moore - Resource Teacher
Meet our AMAZING Instructional Assistants/paraprofessionals!
Mrs. Grannum
Mrs. Lever
Mrs. Lisa Balstrode
Mrs. Amy Neumann