 About Me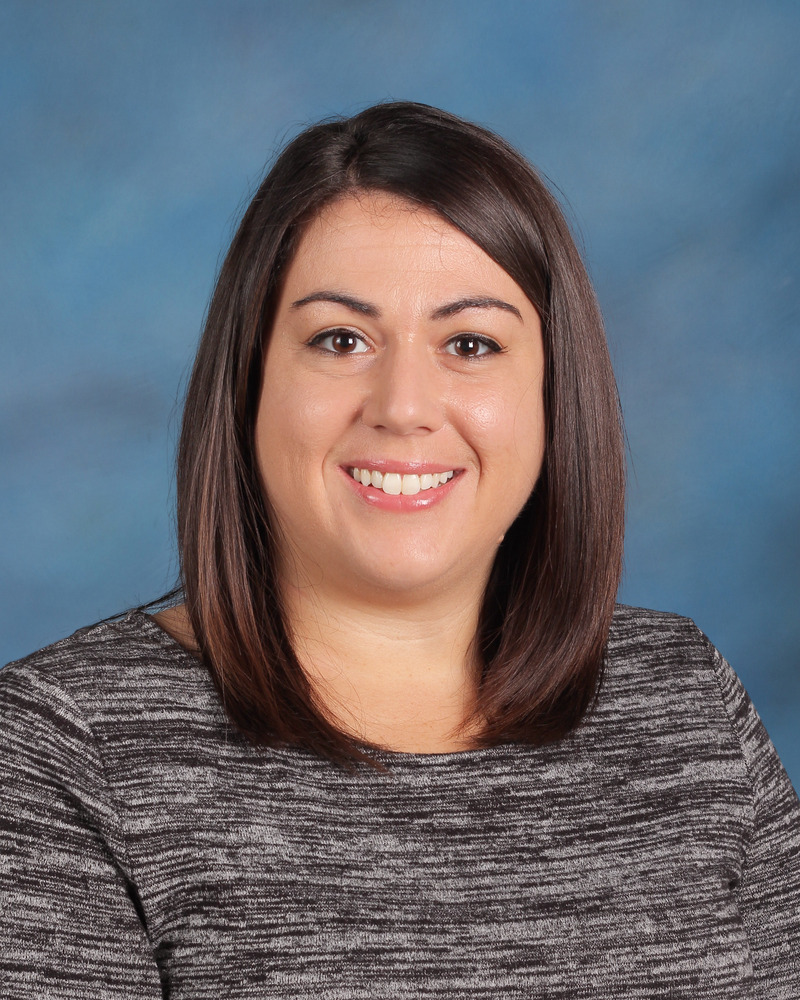 My name is Carrie White and I am one of the resource/instructional teachers at Haines Elementary School. I am so excited to be working with you and your child during the 2021-2022 school year. This is going to be a GREAT YEAR! I feel so lucky to be your child's teacher.
Beginning of School Links
For additional information about me and your child's classroom,
please click on the links below.
All about me 2021-2022 edition
More about my classroom and programs *Click HERE*
Quick Facts
Years Teaching:
This is my 14th year teacher and 5th in this district. Prior to coming to New Lenox, I taught Pre-K, Kindergarten and First grade in Sauk Village. I Love working in Primary! I feel blessed everyday have the BEST job in the world!
Graduated From:
I graduated from Saint Xavier University in 2008 with a degree in Early Childhood Education with my Special Education Endorsement. I also have my master's in Behavior Analysis and Therapy through Southern Illinois University. I like to think of myself as a "life-long learner".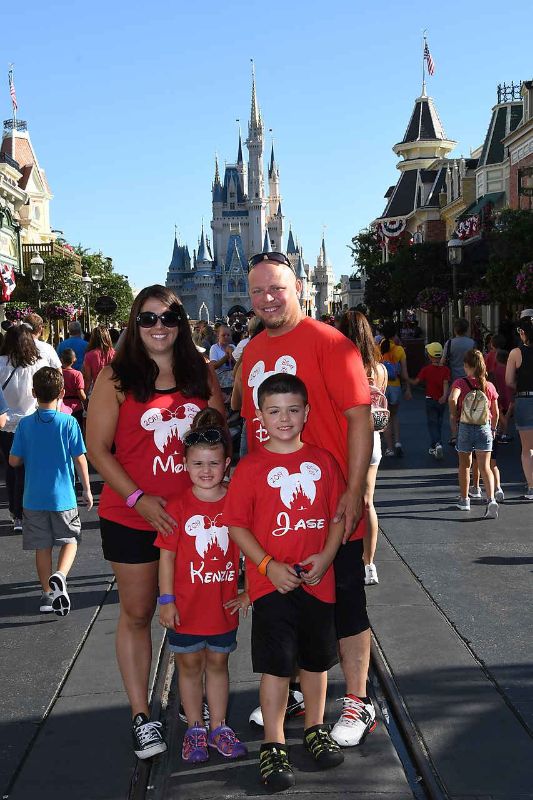 Hobbies:
I love spending time with my children. My son's name is Jase (9 years old) and my daughter's name is Kenzie ( 6 years old). This year my son is a 4th grader at Oakview School and my daughter will a First grader at Haines. We enjoy being outside, playing board games and watching movies. During the pandemic, we decided to add to our little family and got a PUPPY! He is a Golden Doodle named Rizzo. We have had so much fun learning how to train a puppy and enjoy our new family member.