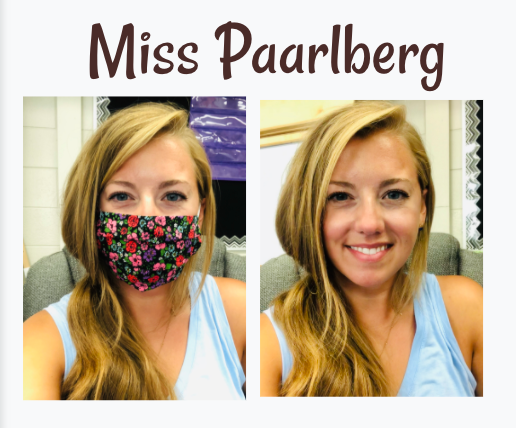 (BLUE=MUSIC/ART WHITE=PE)
About Our Classroom

MEET THE TEAM THIS YEAR!!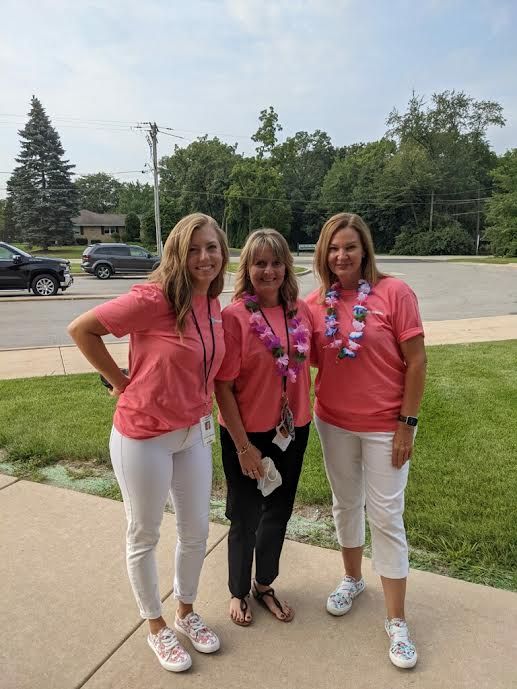 Mrs. Lysik (Mrs. L)
Mrs. Remiasz (Mrs. R)
Ms. Shelden (Social Work)
Mrs. Gheorghiu (Speech)
Mrs. Basile (Occupational Therapy)
Mrs. Doyle (Physical therapy)
CLASS DOJO (immediate reinforcement):
Students will DOJO points to earn preferred "bingo" breaks throughout the day. Students earn 3-5 points for following classroom rules and doing thier work. Once they earn enough points (aka "BINGO!"), they can stop what they're doing and take a 3 minute break with a preferred item. This motivates students to stay on track throughout the day and is a fun way to help us learn! It is great positive reinforcement and can be used in all school environments. Most Hianes teachers use Class Dojo as a classroom tool.
VISUAL SCHEDULES (daily reinforcement):
Students will have a "Daily Schedule Sheet" that is marked with each activity they completed each day. We will use a color system to communicate behavior for each activity. Green marks indicate expected behaviors, yellow marks indicate a warning, red marks indicate unsafe or inappropriate behaviors. Understanding this system allows you to see what your child participated in each day, as well as how their behavior was for specific times of day. This daily sheet will also have a space at the bottom for teacher notes to further explain a red choice or for exciting happenings. Parent discussion at home of daily behavior helps shape student behavior and teach classroom functioning. Celebrate green choices and discuss alternates to other choices with your child.
TREASURE CHEST (long term reinforcement):
If students have days where every activity is marked green, they will earn a sticker towards a trip to the classroom treasure chest. 10 stickers (10 green days) earns an item for your child to take home!
WHOLE BODY LISTENING:
Classroom rules follow whole body listening and help teach appropriate classroom functioning and listening behaviors.
Video (for your child on Whole Body Listening) 😊
CHAMPS:
What is it? It is a classroom management acronym that sets expectations for activities. Haines uses CHAMPS as a building-wide tool.
C = Conversation/voice level
H = Help
A = Activity type
M = Movement
P = Participation
S = Success