 About Me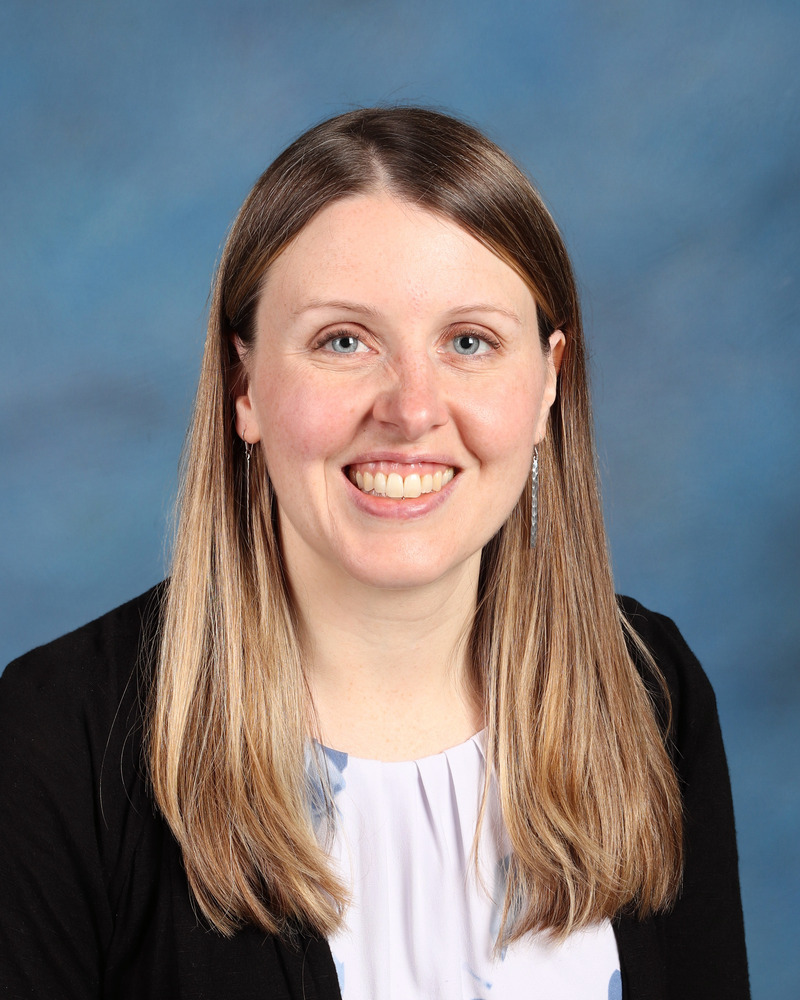 My name is Jill Jandacek, and this is my sixteenth year teaching. I come from a big family, and enjoy spending time with them when I am not teaching. I graduated from St. Xavier University in 2006, and earned my Master's Degree as a Reading Specialist in 2010. I love teaching third grade, and I enjoy helping kids reach their full potential.
Quick Facts
Graduated From:
St. Xavier University
Hobbies:
Spending time with my family and friends, playing games and trivia, and reading.
Favorite Thing About Teaching:
I love helping kids do their best each day!
Family:
I am very close with my parents, four siblings, and cousins.
Years Teaching:
This is my sixteenth year teaching.
Favorite Books:
The Harry Potter Series