 About Me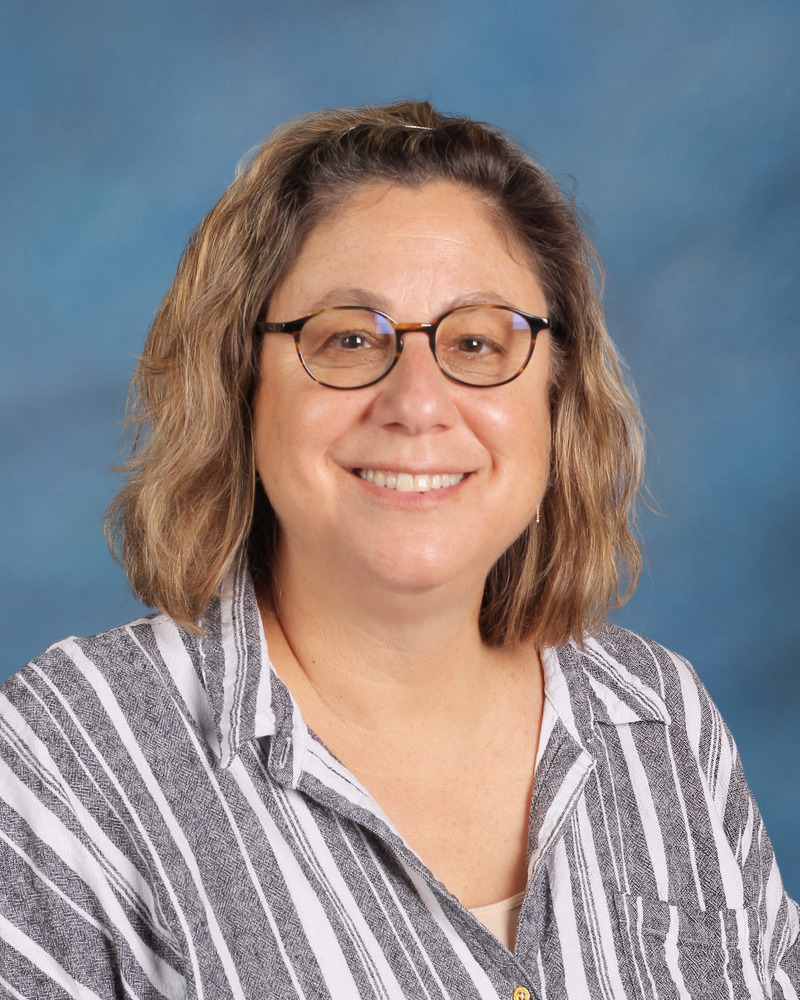 Hello, I would like to tell you a little bit about myself. I have three wonderful, kind, and caring sons, and a sweetheart yellow lab, named Daisy. I have always loved learning about new things; so, it seemed natural for me to want to teach.
Quick Facts
Hobbies:
I love horse back riding, beading bracelets, reading, and playing with my dog, Daisy!
Graduated From:
Governors State University, and St. Francis College
Family:
I have three grown sons: Sam, Joel, and Aaron, and a lab named Daisy.
Favorite Thing About Teaching:
I love to see students grow and learn new things.
Favorite Book:
To Kill a Mockingbird