 About Me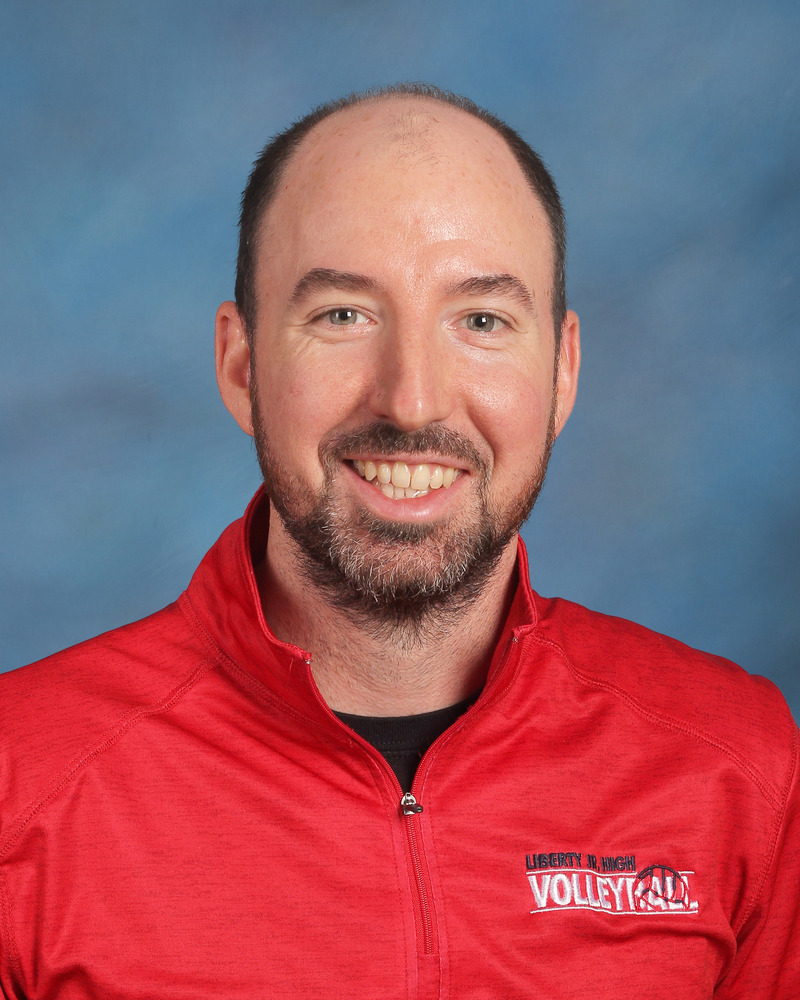 Mr. Didier
I have been teaching in the district for 11 years. I currently teach both World Cultures and U.S. History. I coach the 8th grade girls' basketball team here at Liberty. I live in Manhattan with my wife, son, and golden retreiver. In my free time I love to hang out with my family, play volleyball, or go golfing.
Quick Facts
Graduated From:
Illinois State University
Years Teaching:
11Years
Favorite Thing About Teaching:
Having an opportunity to help students succeed and work towards their goals.
Hobbies:
Playing volleyball, golfing, and watching the Chicago Bulls.
Favorite Food:
Chipotle Burritos