 About Me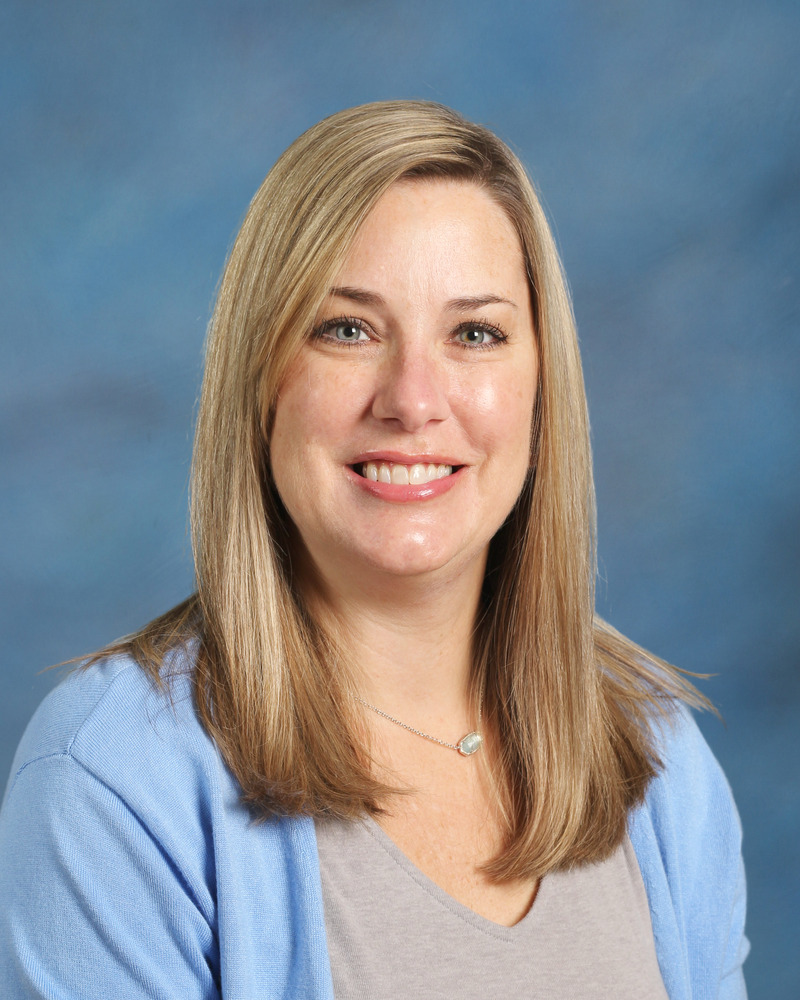 I was married in Lake Geneva, WI. I have a sixteen year old daughter, Maddie (Madelyn) who will be a junior Lincoln Way East this year and a four and a half year old, Amelia.
I am a graduate of Saint Xavier University with a degree in English and Secondary Education and a Master's Degree in Administration.
This will be my 21st year teaching and 20th year in the district.
I love having family adventures to find new places. I am an avid baseball fan who loves going to ball games. I also love to read, watch movies, and go out to eat.
Quick Facts
Graduated From:
Saint Xavier University- Undergrad & Graduate Degrees
Favorite Thing About Teaching:
I love teaching because I love seeing the smiles on my students!
Hobbies:
Having family adventures, reading, watching movies, eating out
Family:
I am married with a sixteen year old and a four and half year old daughter.
Favorite Book:
Too many to answer!