 About Me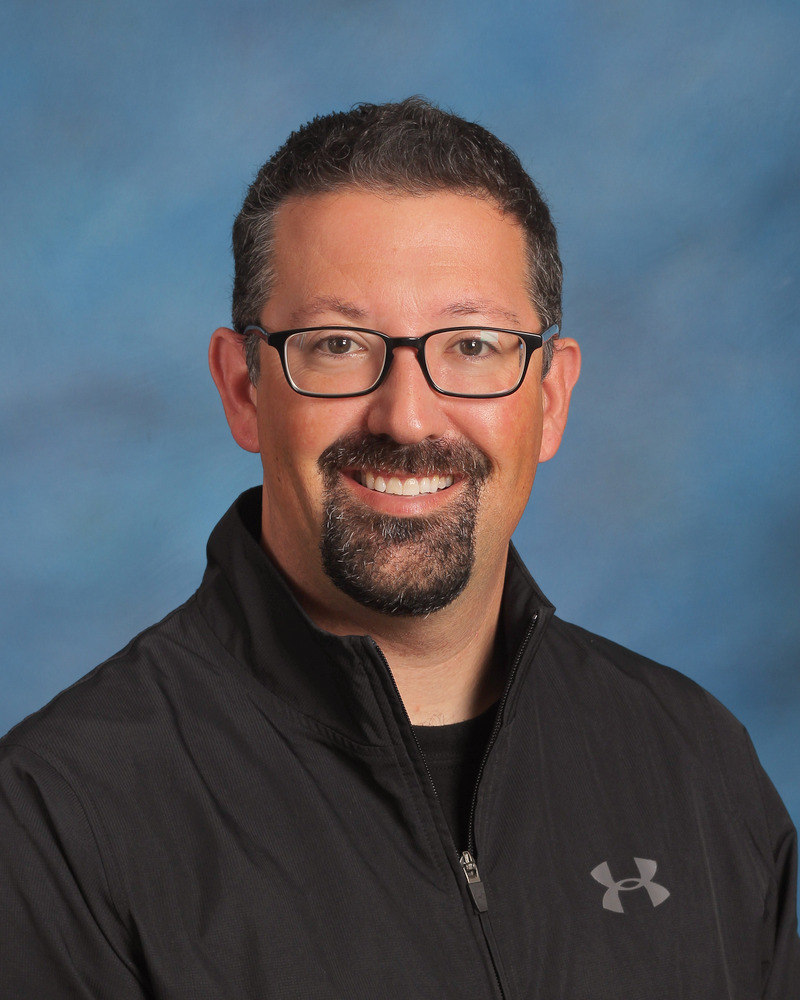 I am going to be starting my 21st year of teaching in NLSD 122. I taught my first six years at Nelson Ridge, and have been at Liberty Jr. High since 2007. I have exclusively taught PE while in the district but have coached a wide variety of sports ranging from cross country, track, boys and girls basketball, and boys and girls volleyball. I am also a proud sponsor for the Liberty Leaders program and an NJHS board member.
Quick Facts
Hobbies:
Watching and playing a wide variety of sports, cooking, and listening to music.
Graduated From:
Eastern Illinois University (Undergrad)
St. Xavier University (Graduate)
Family:
I live with my wife and my two sons ages 18 and 14.
Favorite Thing About Teaching:
Each day is different, and you get a chance to make a positive connection daily.
Favorite Book:
The Alchemist by Paulo Coelho