 Miss O'Brien
8th Grade Language Arts
and Reading Seminar - Liberty Jr. High
bobrien@nlsd122.org
About Me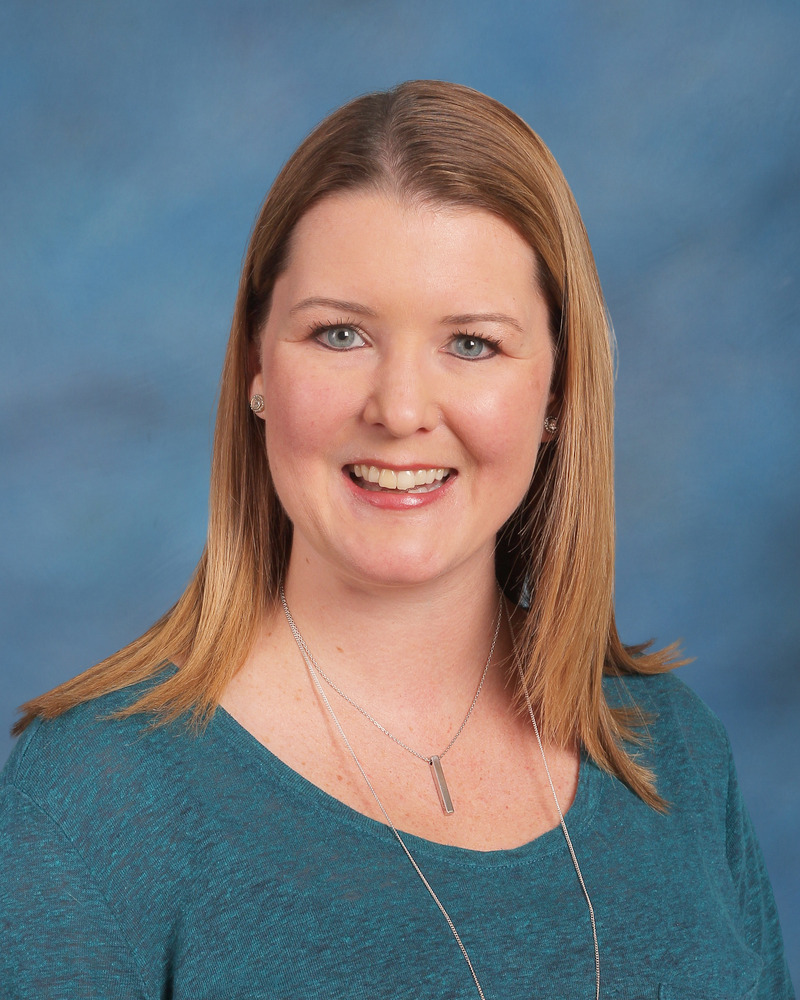 Hello! I am excited to start my 19th year teaching, and I'm lucky to say that all of them have been at Liberty Junior High teaching 8th graders! I received my undergraduate degree in middle level education from Illinois State University - Go Redbirds! I have a masters degree in reading from the University of St. Francis, and a second masters degree in educational leadership from Concordia University.
I enjoy being the student council advisor at Liberty where we are constantly planning a pep assembly, spirit week, or community service activity! Our student council is an active member of the Illinois Association of Junior High Student Councils (IAJHSC).
You can usually find me after school working the scoreboard at one of the many sporting events here at Liberty -- volleyball, basketball, track -- I love them all!
Quick Facts
Years Teaching:
19
Graduated From:
Illinois State University - Undergraduate
University of St. Francis - Masters in Reading
Concordia University - Masters in School Administration/Educational Leadership
Favorite Book:
This is a hard question -- there are too many to list! When I read for pleasure, I enjoy realistic fiction and mystery/suspense novels.
Hobbies:
When I'm not at school, I enjoy spending time with my family and friends. I love to travel, cheer on our Chicago sports teams (Go Sox! Go Cubs! Go Hawks!), listen to country music, and of course, READ!
Favorite Thing About Teaching:
I have always wanted to be a teacher, ever since I was a little girl. I love teaching middle school students because I enjoy getting to know them, and making positive connections with as many students as possible. Middle school students are curious, thoughtful, and really funny. I laugh every day! The best part of teaching for me is helping my students realize their strengths and the potential they have to go on and do really great things with their lives!