 About Me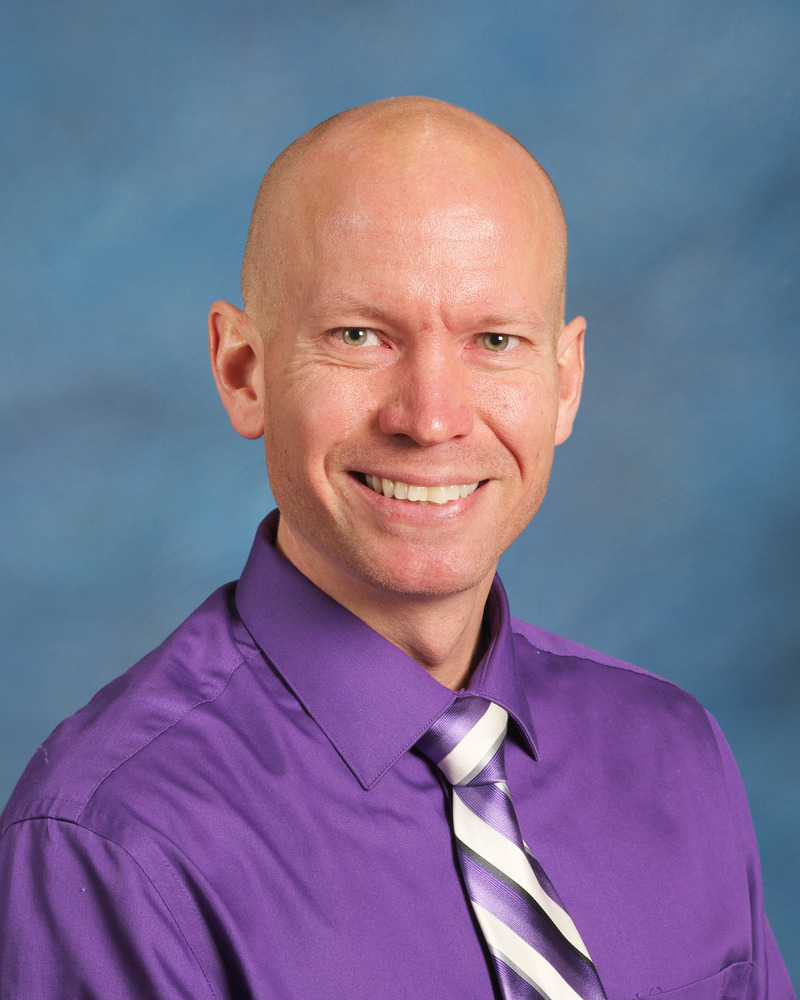 Greetings! My name is Dave Hence and I will be your child's Reading Seminar teacher this year! This will be my 16th year teaching at Liberty, and aside from teaching, I also coach the 8th grade boys volleyball team and the girls track and field team. Being able to get to know the students outside of the classroom has been extremely rewarding and makes the job of teaching and coaching much more enjoyable!

As a teacher, I have high expectations for my students. I do expect all students to strive to reach their potential, and after experiencing success, continue to set and reach new goals. There is nothing more gratifying than accomplishing something you thought you couldn't do, and I try to get all my students to experience that feeling. It is also extremely rewarding for me to see students experience much success through their hard work and application of skills learned.

I consider myself strict, but fair, and have a strong work ethic, which I luckily inherited from my mom. I feel that when someone says they've worked a long time on something, it doesn't necessarily mean they've given their best effort. If students honestly give their best effort, use the tools I provide for them to succeed, and show originality in their work, they'll find success in Reading Seminar this year. I will always give students the grades they earn. However, I do NOT believe in or expect perfection, but I DO believe in growth and improvement, which can be achieved with the full effort from the student, teacher, and with parental support. Practice does not make perfect, but it does makes better!
Quick Facts
Hobbies:
Enjoying time with my family, playing bean bags, bottle bash, ladder ball (any lawn game really!!), sand volleyball, golf (horribly though), and fantasy football. I also have a passion for reading and cooking.
Graduated From:
Central Jr. High
Oak Forest High School
Bradley University and Governor's State University
Family:
I have a wife (Michelle) who teaches technology at Martino Jr. High and two children; Hailey (11) and Joshua (9).
Favorite Aspect About Teaching:
Witnessing students who put forth their most effort in improving their skills and accomplish the goals they have set for themselves.
Favorite Book:
(nonfiction) JFK and the Unspeakable: Why He Died and Why It Matters, by Jim Douglass
(fiction) Harry Potter series, by J.K. Rowling
Favorite Band/Artist:
Pink Floyd / Kenny Chesney