 About Me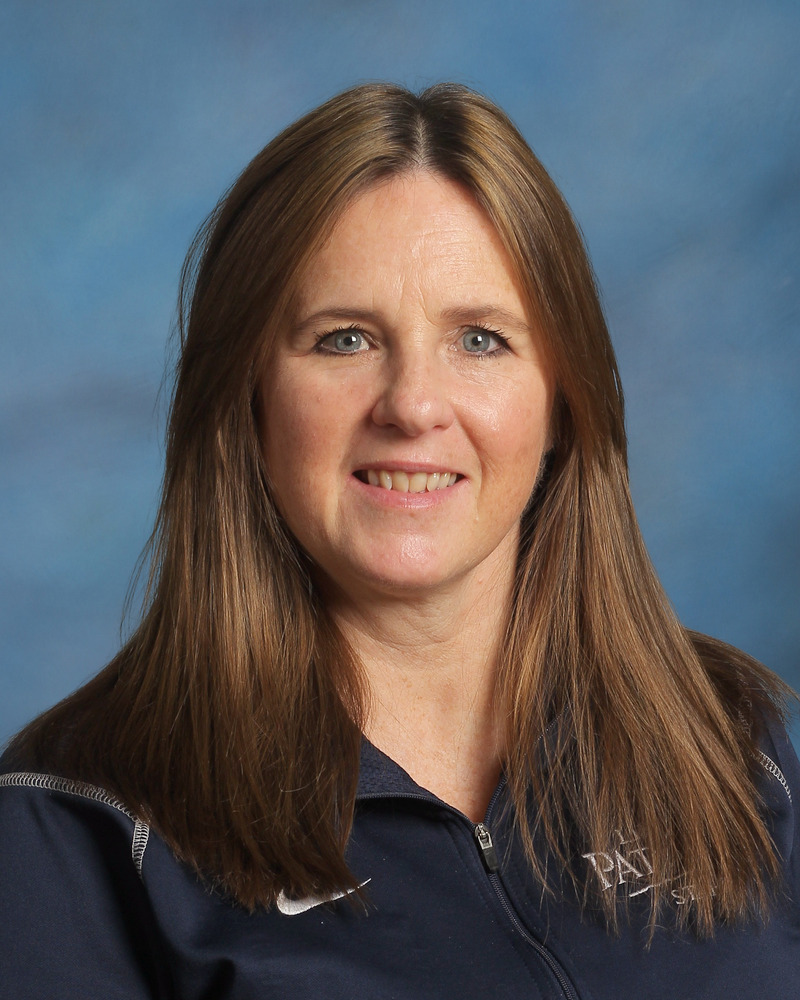 Mrs. Zinkel ..........
I started teaching in New Lenox at Martino Jr. High in 1995, when the school first opened. Here I taught both science and math at both the 7th and 8th grade levels. After a 2 year leave to have my 2nd daughter I returned to Liberty Jr. High to teach 7th grade science, where I have been happily ever after..............................
Quick Facts
Graduated From:
Eastern Michigan University and University of Illinois at Springfield
Hobbies:
Softball and coaching my daughter's teams
Favorite Thing About Teaching:
Sharing fun experiments with all my students!