 About Me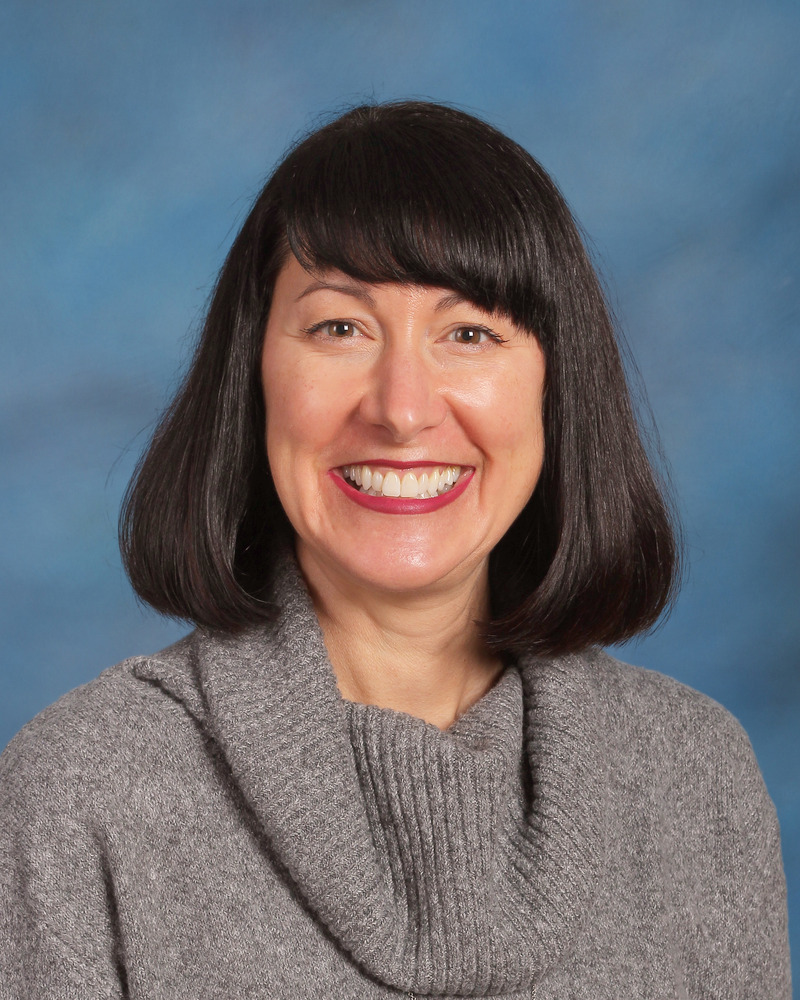 Teaching has never felt like a "job" to me. I thoroughly enjoy every unit that I teach (grammar, vocabulary, writing, reading of both fictional literature and nonfiction current event pieces). Every day I learn as much from my students as they do from me. I can't imagine a career that is more worthwhile.
Quick Facts
Years Teaching:
23
Graduated From:
Eastern Illinois University, Governors State University
Favorite Thing About Teaching:
The interaction with students. No day is ever the same!
Hobbies: Writing, Running, Traveling
Family:
My husband and I have two children, a son, Chase, and a daughter, Skylar.
Favorite Book:
Walt Whitman's "Leaves of Grass"