 About Me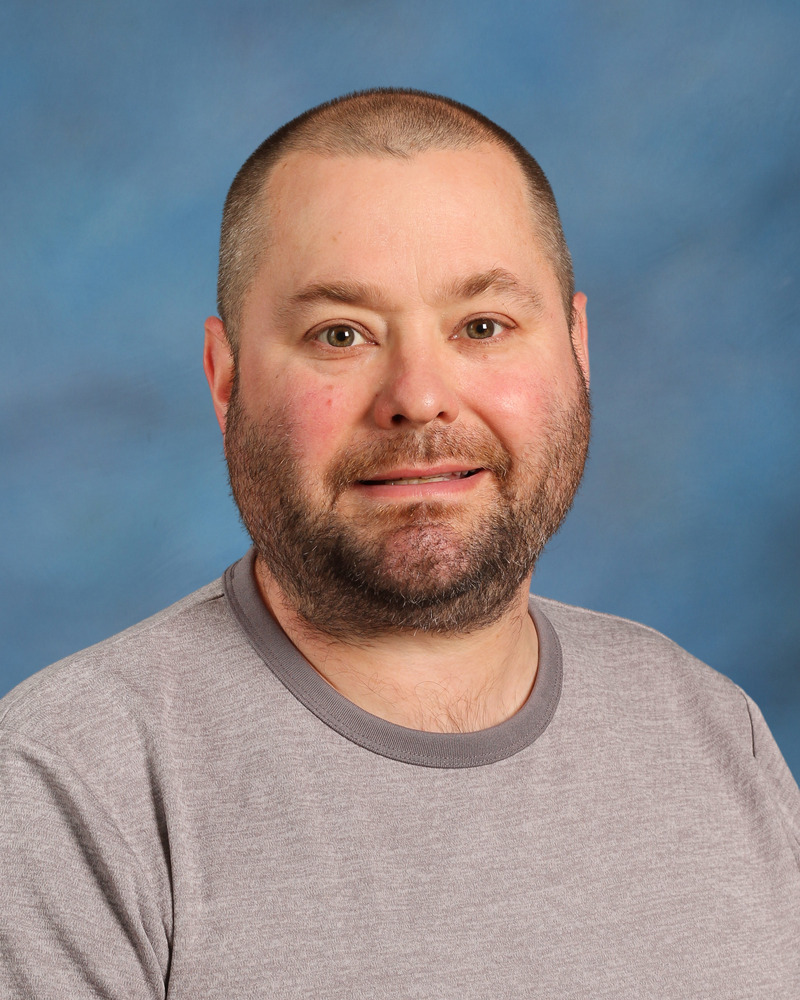 I love being at work every day as much as I love being at home. I love District 122 and have spent almost half of my life working here. I am blessed to work with such great parents, students, colleagues, and administration. I student taught at Martino back in 2000 and was hired upon completing college. I have a Master's Degree in Educational Administration from Governor's State University but love my current role and position too much to consider leaving.
Quick Facts
Years Teaching:
19
Graduated From:
Joliet Junior College, Illinois State University, and Governor's State University,
Favorite Thing About Teaching:
Working with the students and parents and making a positive impact on their lives.
Hobbies:
Watching baseball, football, scary movies, and MMA; Collecting old paper money and action figures.
Family:
I currently reside in New Lenox with my wife Nicole and children Austin (18) and Jadon (6)
Favorite Book:
Love You Forever