 About Me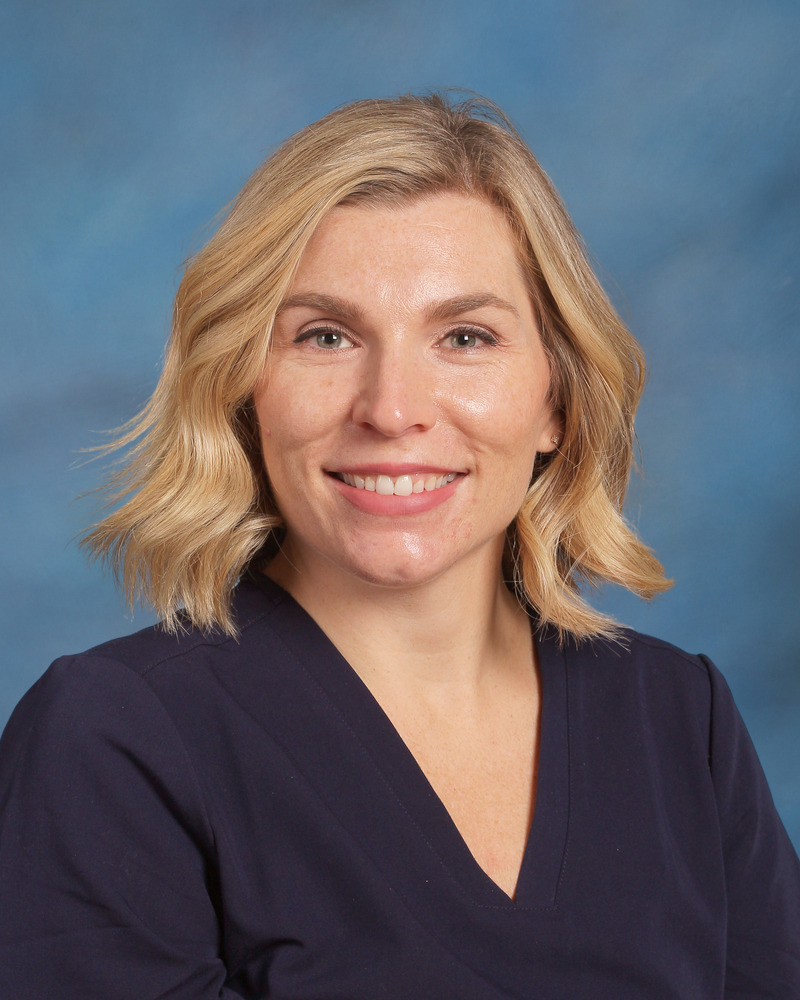 Hi! My name is Jeana Kerzman.
I am pleased to be the school nurse at Liberty Junior High School. I am dedicated to the health and safety of the students. I hope to be a great source of comfort for the students as they learn and grow throughout the school year!
I grew up most of my youth in Frankfort, IL and attended Lincoln-Way Central. My sister is Mrs. Ferree who is a 7th Grade Social Studies teacher here at Liberty. I currently live in Frankfort with my husband and our 3 daughters. We also have a cockapoo named Teddy.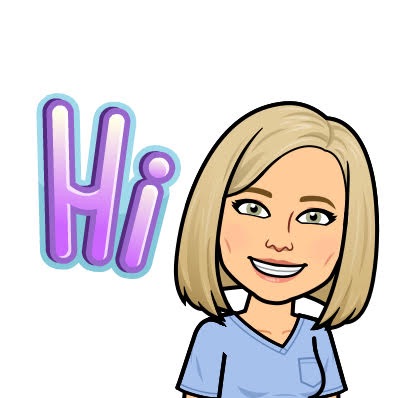 Quick Facts
I have been a nurse for 13 years.
I worked at Lurie Childrens Hospital in the NICU in Chicago for 10 years.
Prior to coming to Liberty, I worked at a pediatric private practice.
I attended Purdue University for nursing school.
GO Boilermakers!!
Things I love:
Working out
Dancing
Food
Traveling
Family time
Netflix