 How to join the 5th Grade Band?
Students sign up for band in the spring of their 4th grade year. Mrs. Clark will visit Nelson Ridge and Oakview Schools to meet with the students and demonstrate the instruments. Each 4th grader will then have the opportunity to try 3 instruments before the sign up night. Specific details will be posted in each spring for the next school year's 5th Grade Band.
About the 5th Grade Band
Morning Band: The Oakview/Ridge 5th Grade Band meets before school at 7:00a.m. twice a week at Liberty JHS. Specific dates and times will be handed out during band camp and the first month of the school year. Parents and/or organized car pools will need to transport students to morning rehearsals. Students will be bused back to their respective schools at the end of the full band rehearsal at Liberty.
Sectionals: Sectionals will be held during school hours at Oakview and Ridge Schools on specific days of the week. Sectionals are one half hour per week.
Concerts: Several formal concerts are scheduled throughout the year to showcase the progress of the students.
Remind Codes: Please sing up to stay informed for 5th Grade Band news and events!
Oakview - Text @5ovband19 to 81010
Ridge - Text @5nrband19 to 81010
5th Grade Band Weekly Newsletter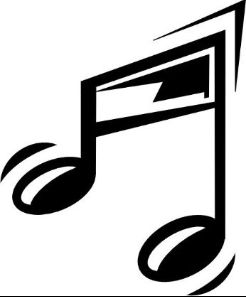 Music is a piece of art that goes in the ears straight to the heart.