 About the Liberty Jazz Band
The Liberty Jazz Band is open to all Liberty Band members in 7th and 8th grade. Rehearsals are before school two days a week.
Students who join jazz band need to adhere to the following requirements to participate in jazz band:
*attend all rehearsals unless absent from school
*attend all performances except for illness, special occasion such as wedding or family emergency
*attend band sectionals on a regular basis
*demonstrate proficiency on concert band music
*demonstrate proficiency on jazz band music
Remind Codes for Jazz Band - Text @19libjazz to 81010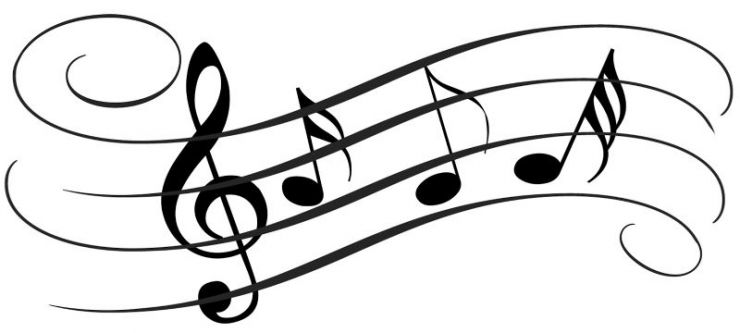 Music to me is like breathing -
I don't get tired of breathing,
I don't get tired of music.
-Ray Charles