 About the Liberty Band
Students take band as their encore class in junior high. This ensemble is considered the culmination of the students' elementary band experience as well as training for the high school band.
Rehearsals and Sectionals: The students have band as a scheduled class during the school day in addition to pull out sectionals.
Concerts: The Liberty Band performs at many concerts and festivals throughout the year. This group is active in marching band as well as concert band and performs at several local parades each year. In addition to the concert and marching bands, students may join the extra-curricular jazz band.
Remind: Once again, I will be utilizing the FREE texting service, Remind, to send important band reminders about performances, morning band, sectionals, etc. Please sign up to help stay informed!
Liberty Band Weekly Newsletter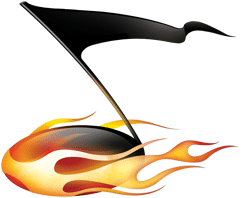 Music
gives a soul to the universe,
wings to the mind,
flight to the imagination
and life to everything.
-Plato