 "To gain an understanding and appreciation for different cultures around the world."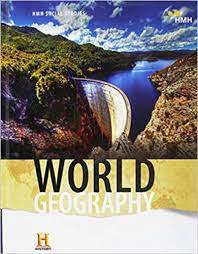 ALL ASSIGNMENTS AND RESOURCES ARE ON GOOGLE CLASSROOM WHILE WE ARE LEARNING REMOTELY
Click here for Virtual Classroom
Curriculum: Social Studies
Units of Study: Culture, Geography, Japan & Koreas, China, India, Middle East, Africa, Civics and Constitution.
How to videos below:
Contact Information:
Phone- 815-462-7951
Voicemail- Box # 6390
Need help with homework? Mrs. Ferree is available every morning at 7:50 am. Please check in at the front office first.
Materials Needed:
3-Ring Binder with paper
Pens/Pencils
Colored Pencils
Highlighter