 About Me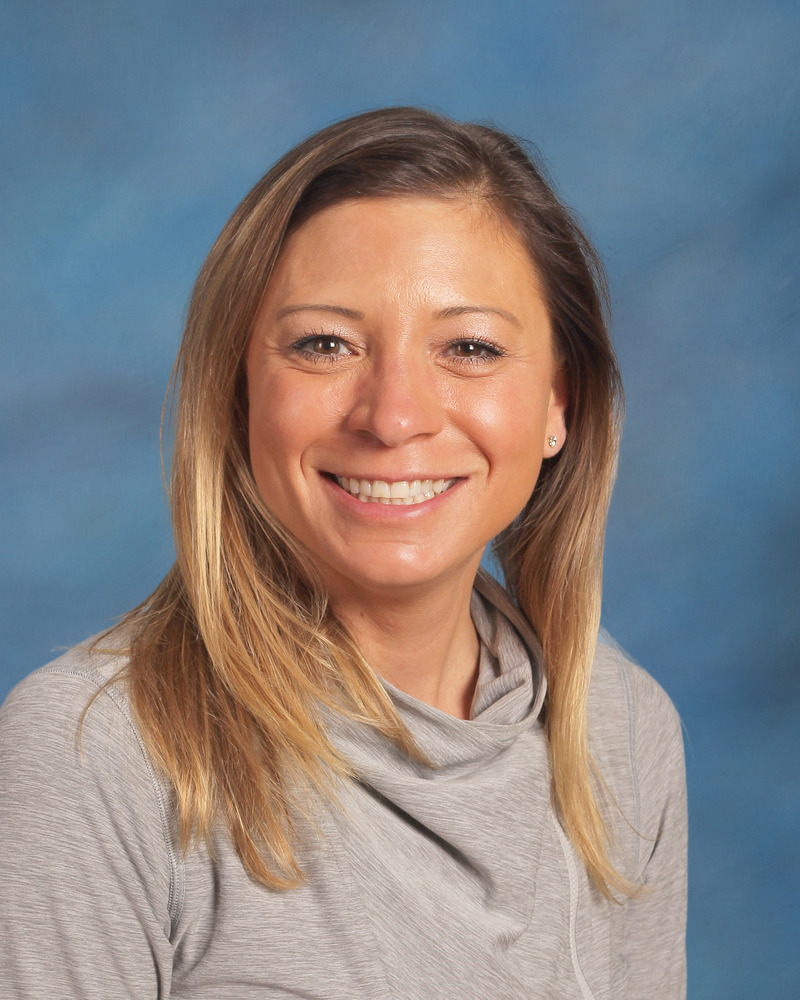 Mrs. Hartwig
This is my first year teaching at Liberty Junior High School. However, I am starting my 9th year of teaching Physical Education and have always worked with Junior High students. My goal is for all students to find an activity they love doing to stay active. I create a safe environment for all students and look forward to getting to know each and every one of my students. If you ever have a question please do not hesitate to ask.
Quick Facts
Years Teaching:
This is the start of my 9th year teaching Physical Education.
Graduated From:
I received my undergrad in Physical Education with a minor in Health Education from Aurora University
I recently completed my master's degree in Nutrition and Human Performance at Logan University.
Hobbies:
I love being physically active, gardening, decorating, and hanging out with my family and friends.
Favorite Book:
I enjoy reading Emily Giffin books.