 About Me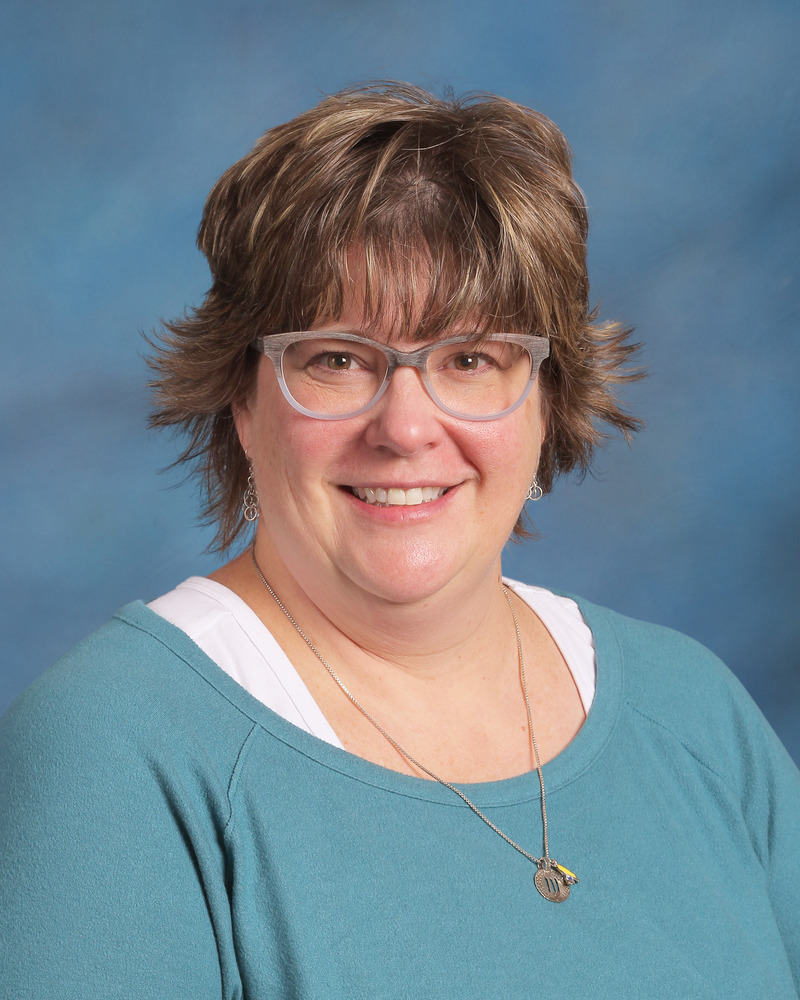 ​​​​​
I first became a teacher in 1991, and then I joined District 122 in 2000. With licensure in Special Education, General Education, and having a Reading Specialist Master's Degree, I have enjoyed many experiences during my career.
Quick Facts
Graduated From:
Eastern Illinois 1991, St. Xavier 2005
Family:
I live in New Lenox with my family. My children attended New Lenox Schools.
Hobbies:
Reading, watching sports, and my plants/ flowers