 About Me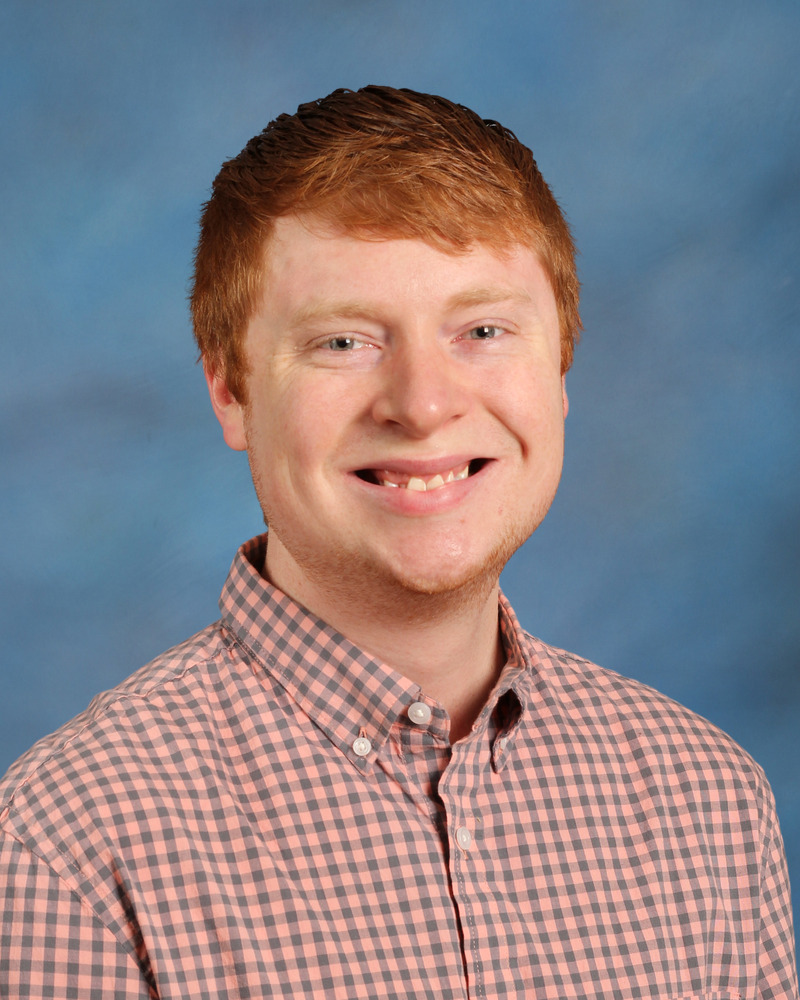 My objective in Math class is to create a fun, engaging environment where students see the relevance and importance of Mathematics, and strive to master mathematical skills.

I also coach the 8th Grade Boys Basketball team and the 7th grade Mathletes team at Liberty.

Contact me at jbahret@nlsd122.org.
Quick Facts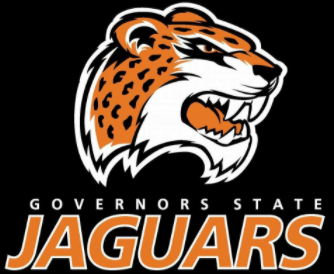 Graduated From:
Governor's State University
Where I'm From:
I lived in New Lenox until age 5. My family moved to Channahon, which I called home for 18 years. I then lived in Joliet for 5 years and recently moved back to my hometown of Channahon.
Favorite thing about Teaching:
Empowering young people with the power of logic and the confidence to accomplish anything.
Years Teaching:
4 years
Hobbies:
Basketball, Watching the White Sox, Bulls, and Bears, Hanging with Family, Disc Golfing, Watching Thunderstorms, and Sitting around a Bonfire