 About Me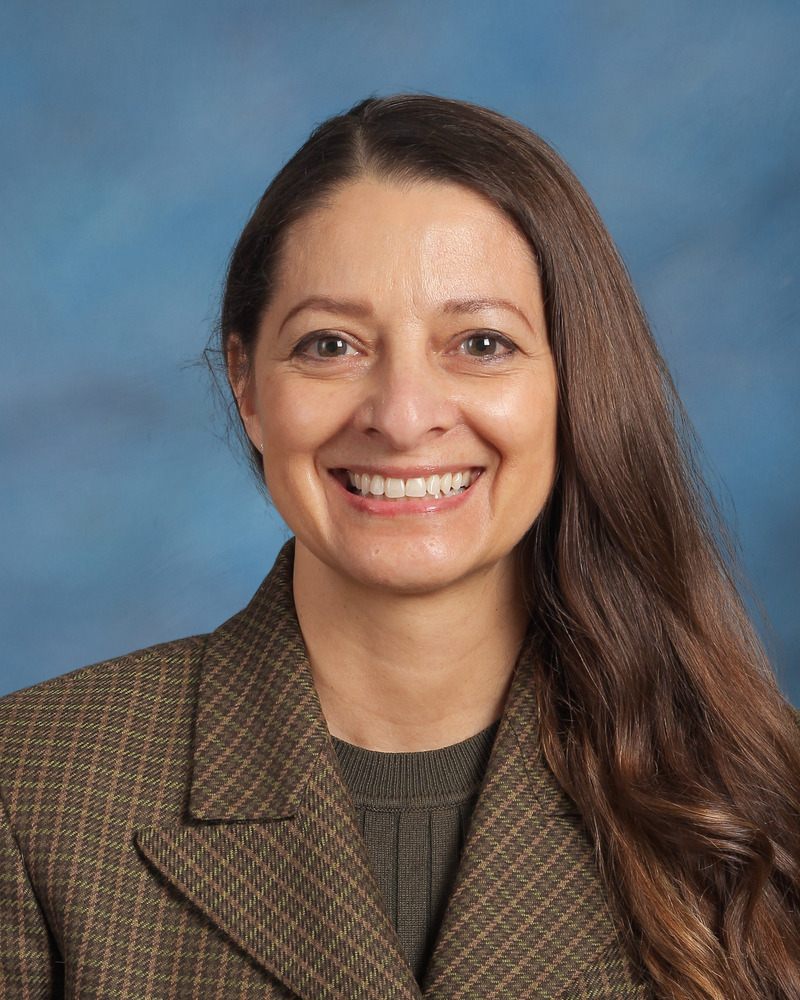 Ms. Alvarez
I am excited to call New Lenox School District 122 my new home and look forward to working with all my students.
Quick Facts
Years Teaching:
I have been teaching for over 13 years in grades second through eight and have had the pleasure of meeting many students from around the world!
Graduated From:
Governor's State University with a concentration in Math, Concordia University with a Masters in Curriculum and Instruction and EL endorsement, and St. Francis University with an LBS1 certification.
Hobbies:
I enjoy traveling, sailing, reading, trying different foods, learning different languages, and spending time with my kitten!
Favorite Book:
Too many favorite books to mention, but one of my favorite series is Harry Potter. Go Slytherin House!