 About Me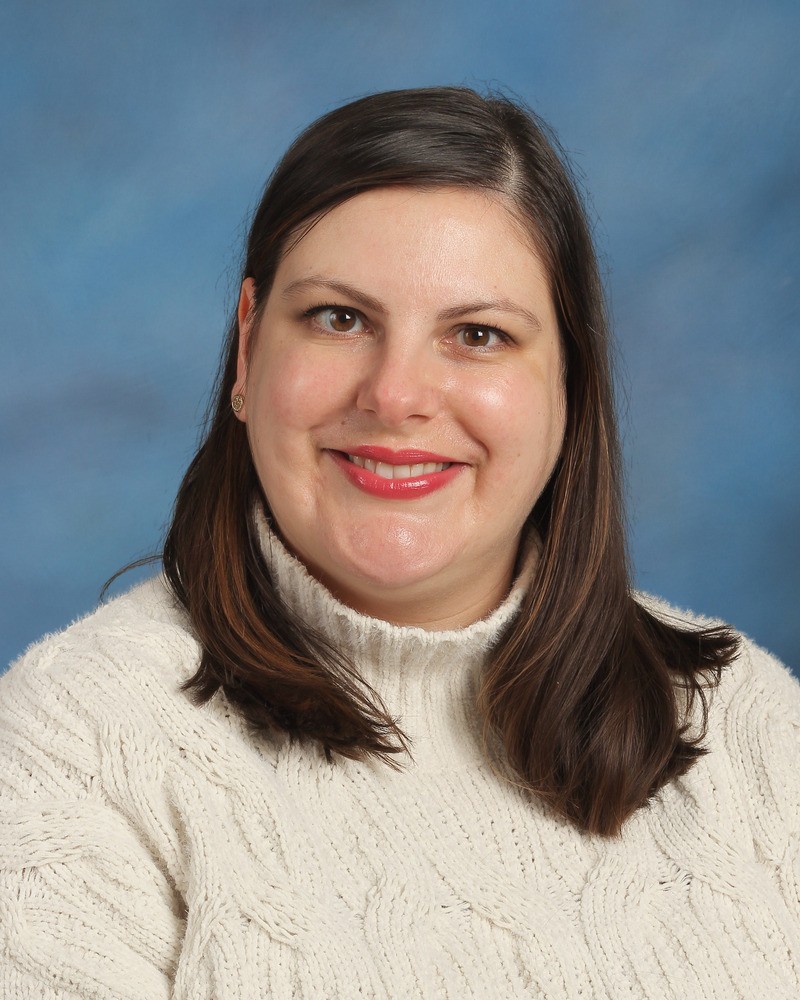 I love starting my day with my students and their greetings as they get off the bus. They truly are the best part of going to 'work' and I laugh, everyday, because of their silly senses of humor. Teaching is never work for me. It is my passion and my life, and I will always look forward to each new school year.
Quick Facts
Years Teaching:
9
Graduated From:
Illinois State University for my bachelor's degree
Olivet University for my master's degree
Favorite Thing About Teaching:
My students make me laugh. I can't possibly have a bad day when I have over 100 students, each day, to make me smile and remind me why life is always good.
Hobbies:
Cleaning!!! Being a Sox, Bears', Bulls', and Hawks' fan. Obsessing over anything Taylor Swift. Eating Doritos and drinking Dr. Pepper. I love anything with glitter. I am a huge college basketball fan! Go Duke!!!
Family:
I married my best friend on October 14th, 2017. He is a teacher and coach at Manhattan Jr. High but he knows that the Patriots are way cooler than the Demons. Our family grew on November 13th, 2018 when our Daughter Eloise was born and grew again on November 6th, 2019 when our son Jonas was born. They are BOTH our whole world!
Favorite Book:
"The Giver"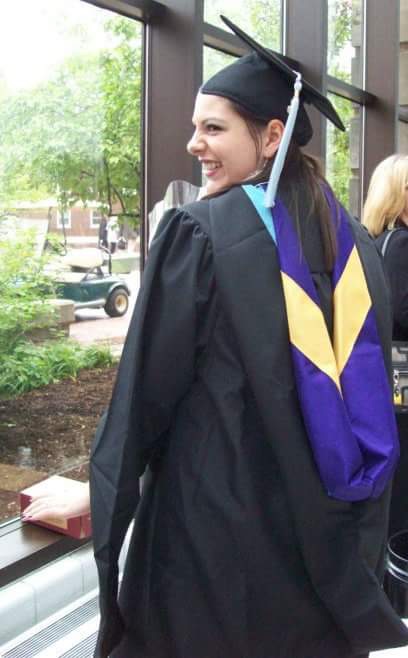 Graduating with my Master's Degree!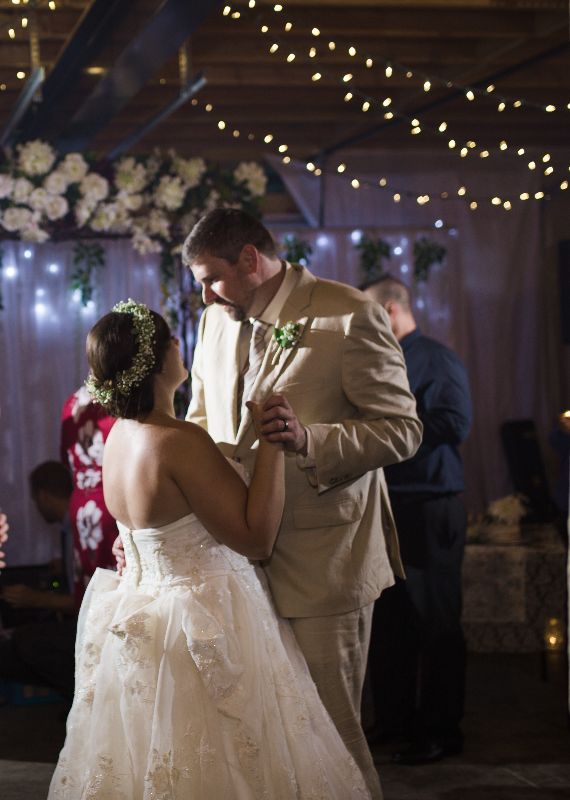 The perfect day!