 About Me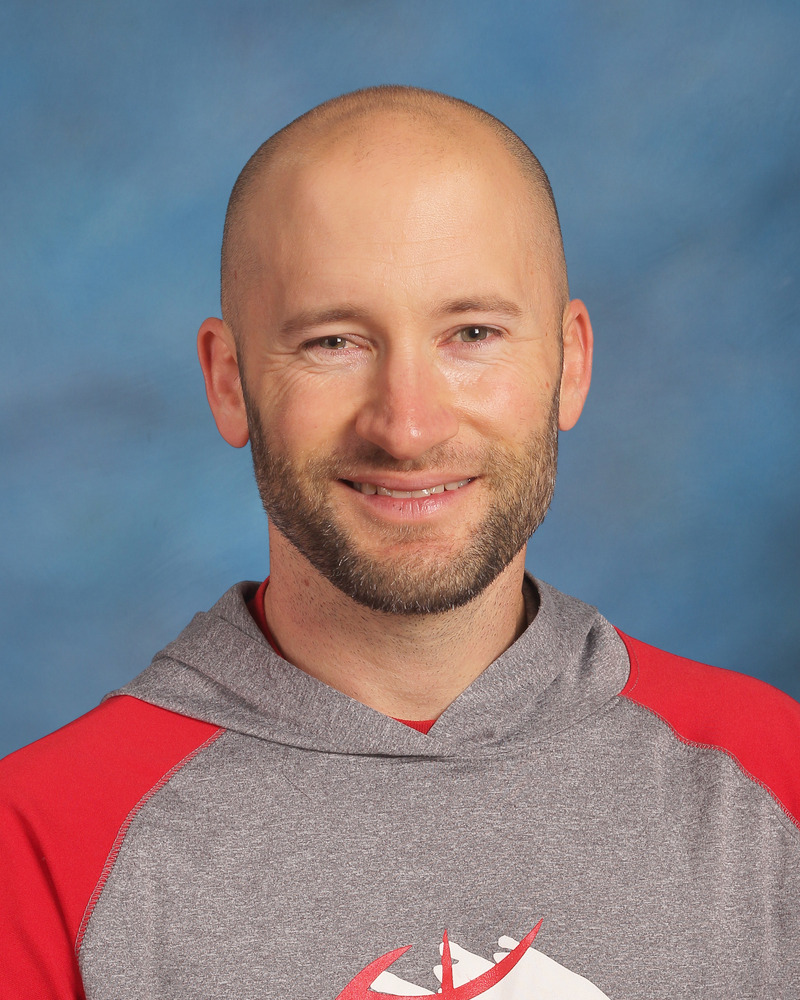 I run a structured, disciplined and fun class. I introduce a wide variety of sports, activities, and games throughout the year, as well as a number of different warm-up workouts. It is great to see students improve and excel from the beginning of the year to the end.
Quick Facts
Graduated From:
Illinois State University
Started Working at NLSD:
2010
Hobbies:
Traveling, playing sports, attending sporting events, watching Alabama Crimson Tide football, skiing, fishing, and many other outdoor activities.
Family:
Everyone in my immediate family has worked/taught at a school (Mom- school nurse, dad- college counselor, brother and sister- teachers).
Favorite Book:
How Good Do You Want To Be? Nick Saban autobiography
Favorite Thing About Teaching:
Getting to pass along my knowledge of sports and activities and give life lessons along the way.