 About Me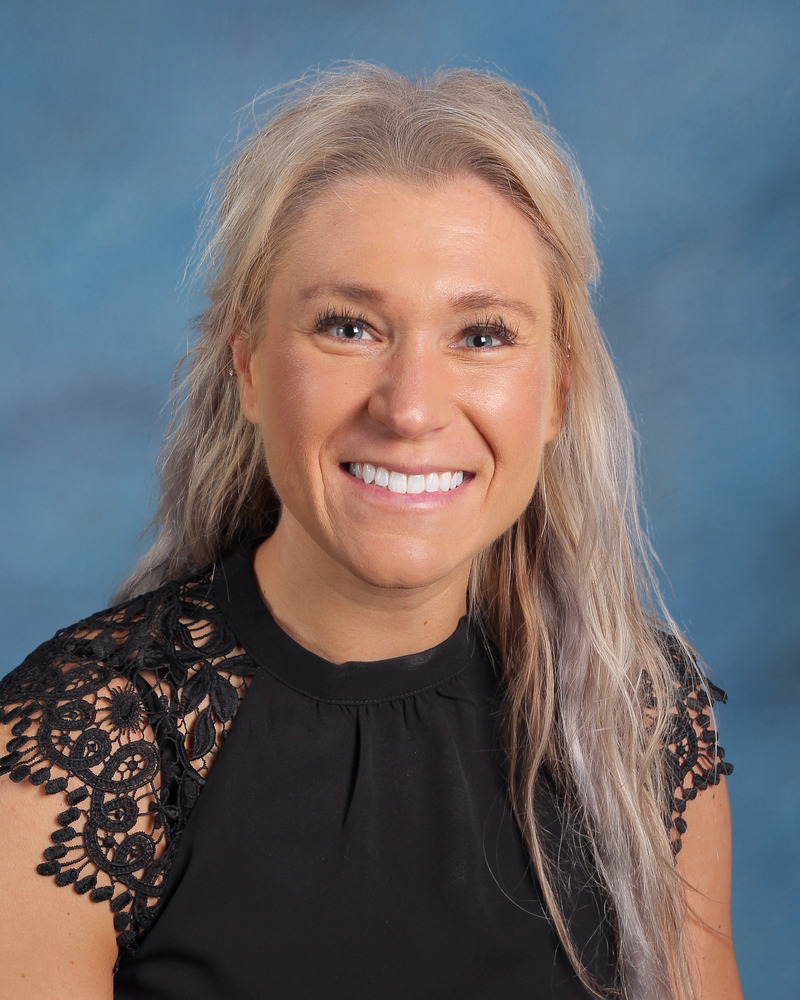 Quick Facts
Graduated From:
Illinois State University and Concordia University Chicago
Favorite Thing About Teaching:
I love being able to give back to the community I grew up in through teaching music!
Hobbies:
Running, Reading, and Training for races. I also enjoy spending time with friends and family.
Family:
My siblings and I were born and raised in New Lenox. I went to Cherry Hill, Haven, Oakview, and Martino Jr. High School.