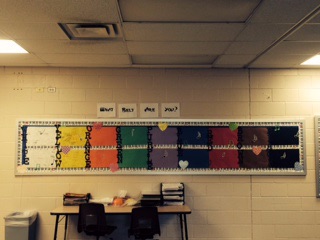 Students in third, fourth, and fifth grades will play the recorder during music class. Each student will be supplied with music from the Recorder Karate curriculum. It is suggested students have a folder that they can put their music in.
Third grade will begin after Winter Break in January.
Fourth grade will begin their Recorder Karate Unit after their musical in March.
Fifth grade students will begin in February.
Recorder order forms are available online.