 About Me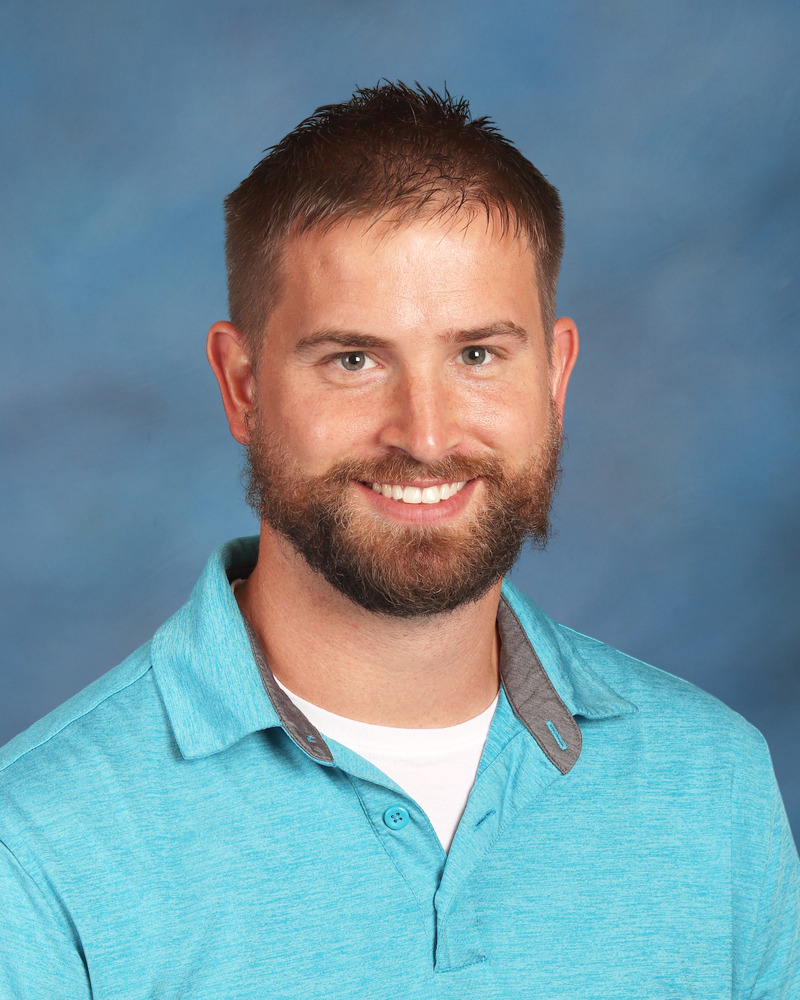 Since I could remember, I loved P.E. class. I loved it so much, that my senior year in high school, I took 2 P.E. classes and decided to make it my career! The best part about my job is that the students get to come to me and learn different skills and how to live a happy, healthy life! In class, the students get to see me sing, dance, and act like a kid. The students know that I'm structured, but can be a lot of fun!
Quick Facts
Years Teaching:
This is my 8th year teaching and my 6th year at Nelson Prairie
Started Working at NLSD:
2014
Graduated From:
Eastern Illinois University
Family:
I have a wonderful wife, Erin, and 2 kids, Carson (2) and Kennedy (1 month). I also have a yellow lab named Bella.
Favorite Thing About Teaching:
What I love most about my job is watching the kids. Seeing first grade students come into the building and watching them grow in second and third grade. The students really make my job fun! I enjoy making the kids laugh and teaching them skills that they will hopefully use as they get older.
Hobbies:
I love being outside during the summer! If I'm not working in the yard, you can find me playing sand volleyball, golfing, or taking the dog out for a hike! One of my favorite hobbies is wood working and building things. Late night movies, go out to dinner with friends, and camp fires and some of my favorite evening activities! Lastly, spending time with my family is the thing I love the most!
Favorite Book:
American Sniper