 About Me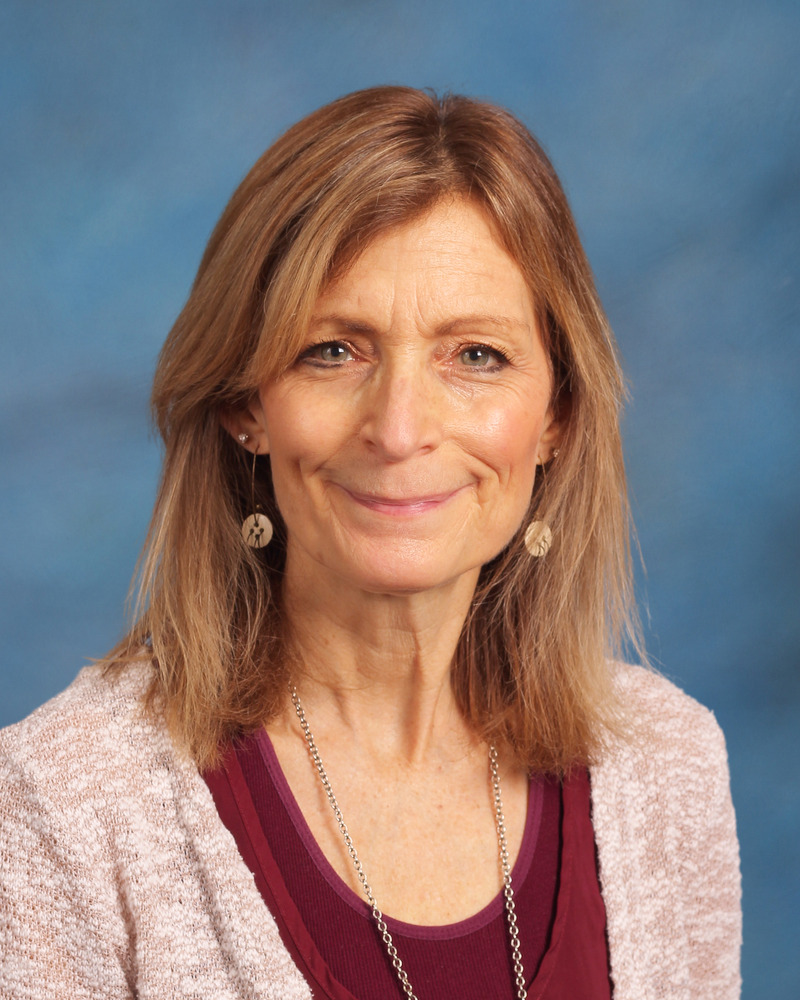 I have been passionate about Art since I was in elementary school! I love to learn and teach about all facets of art including art history, cultural art, artists, a variety of media, and art techniques. Sharing this passion with my students is exciting as they take the information and make it their own. It is rewarding when my students begin to make connections to the world around them and realize how art is a part of everyday life. My students inspire me on a daily basis!
Quick Facts
Years teaching:
The 2021-22 school year will be my 28th year of teaching.
Favorite book:
The Artist's Way by Julia Cameron
Graduated from:
Northern Illinois University
Bachelor of Science in Education
Governors State University
Master of Arts, Painting
My favorite part of teaching Art:
My favorite part of teaching is facilitating the creation of Art with the children and helping them get in touch with their own creativity.
In my free time:
I create Art, go to Art museums, travel, and I love spending time with my family!
Family:
My husband and I have two grown children, and a beagle dog named, Buckley.