 About Me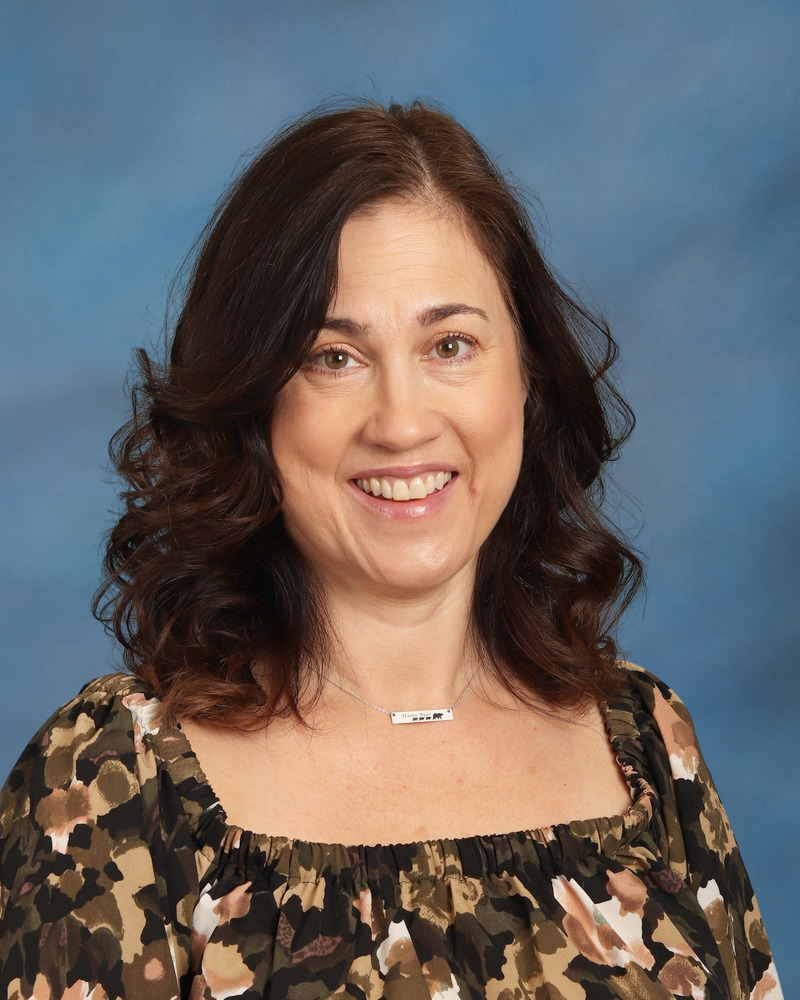 My goal as a teacher is to provide a positive and nurturing environment that promotes academic success for your child. Our classroom community is based on respect, honesty, and being responsible.
Quick Facts
Hobbies:
I love camping in the great outdoors, traveling, yoga, reading books, watching movies, and spending time with family and friends.
Graduated From:
Governors State University
Favorite Things:
Food: Mexican/Italian
Color: Blue
Drink: Nutrition Hub Shake
Music: Country
Flower: Hydrangea
Store: Target/TJ Maxx/HomeGoods
Dessert: Dark Chocolate/Ice Cream
Restaurant: Fat Rosies
Book: The Giving Tree by Shel Silverstein
Favorite Thing About Teaching:
The kids! Watching them learn is so inspiring.
Family:
My husband and I just celebrated our 31st Wedding Anniversary. We have been blessed to raise two sons and a daughter that have brought so much joy to our lives.