 About Me Hi everyone! I am so excited to be your students teacher for the 2021-2022 school year. I have been teaching for 10 years throughout the Chicagoland area teaching grades Pre-K through 2nd grade. I am so happy to be joining the Nelson Prairie family this school year. I look forward to getting to know you and your student. I know this is going to be a GREAT year!
Quick Facts
Education
I graduated from Southern Illinois University in 2009 and received my Masters from National Louis University in 2012.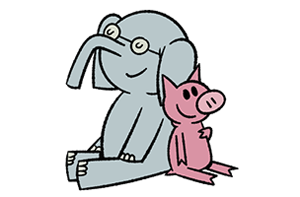 Hobbies
I enjoy traveling and running. I have ran many 5k's and 5 half marathons! I love having game nights especially playing pictionary and having movie nights with my family!
My Favorite...
Movie: Toy Story! "To Infinity....and beyond!"
Color: Blue!
Book: The Harry Potter series. But my favorite book series to read aloud are any of the Dr. Seuss stories or Elephant and Piggie!
Food: Tacos and mashed potatoes...but not together!
Holiday: Christmas Eve!
Season: Fall!
Family
I have a wonderful husband, and three amazing girls! Olivia (5), Emily (3) and Isabelle is 5 months old!