 About Me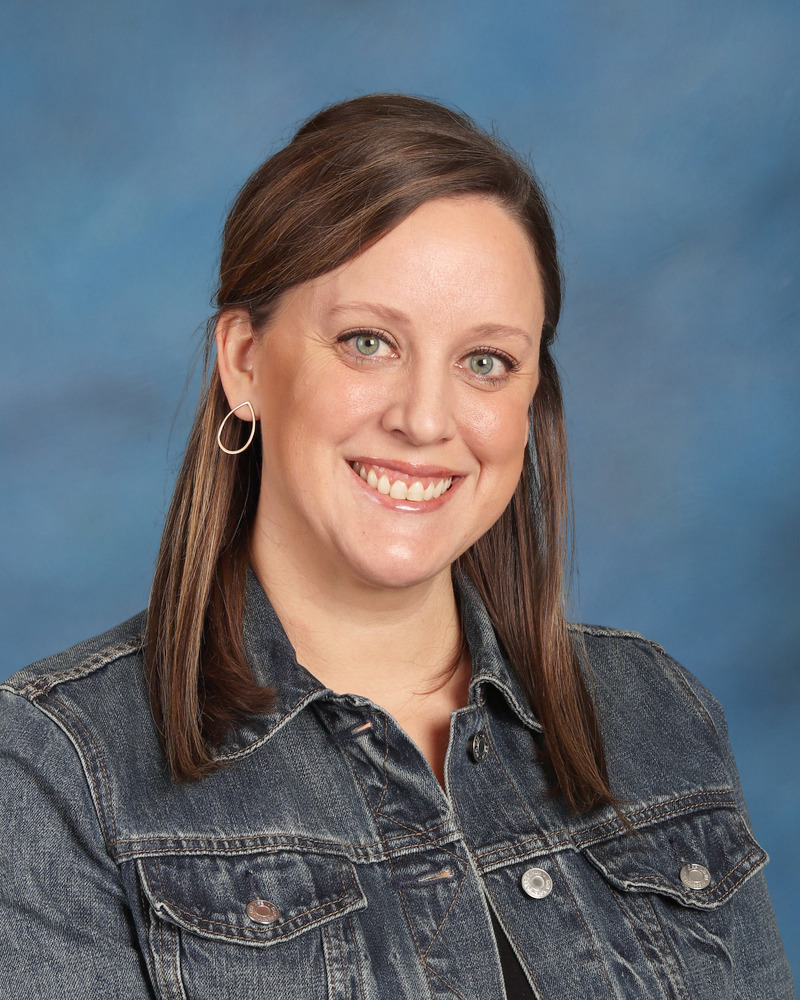 Welcome to my website, I'm Mrs. Lasak. This year will be my eleventh year teaching in New Lenox. I have previously taught kindergarten in another district and sixth, fourth, and first grades in New Lenox. This will be my third year as the librarian at Haines, Oakview, and Nelson Prairie. I am so excited to be back in the library, and cannot wait to help your child discover a love for reading!
I grew up in New Lenox and attended Haven, Haines, Oakview, and Martino. I graduated from Lincoln Way Central - Go Knights! I received my bachelor's degree in elementary education from The University of Illinois my master's degree in Library and Information Science from Chicago State University.
My husband Kevin and I have two little boys named Charlie and Logan. We also have a crazy black lab named Lily. We live on the south side of Chicago in Mount Greenwood. I am truly excited to be your child's teacher. I look forward to working with you and your child and making this a memorable year filled with learning and fun!
Quick Facts
Years Teaching:
This year will be my twelfth year teaching, and my eleventh year working for NLSD122.
Family:
My family loves to take walks, go to the zoo, play at the park, and cook together!
Graduated From:
I completed my undergraduate degree from The University of Illiois and my master's from Chicago State University.
Favorite Book:
I love to read in my spare time! I enjoy all types of books, especially mysteries.
Hobbies:
In my spare time I enjoy reading, cooking, and spending time with family and friends. Another big hobby is making sure my dog Lily stays out of trouble. She seems to think my things, especially glasses are chew toys!
Favorite Thing About Teaching:
Growing up in New Lenox, I always loved school. I was the kid who had their backpack packed for the next year in the middle of July. After graduating from college I was fortunate enough to come back to New Lenox as an aide and then a teacher. I love working with the students and helping them to create a love of learning like I had.