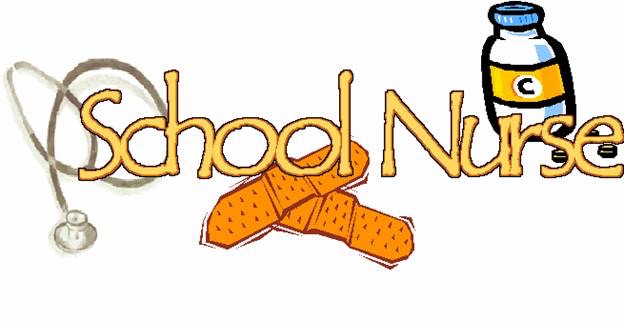 What Does a School Nurse Do?
Provides health services that increase school attendance
Helps prevent and control the spread of communicable disease
Administers specialized services to students (medications, tube feedings, insulin)
Verifies immunizations to keep the school in compliance with state mandates
Screens for hearing and vision deficits
Provides health professional input and direction for school and community policies and programs
Educates students and staff on managing their own health and wellness
Assists in the evaluation of students for special education services
The School Nurse: Better Health. Better Learning.
School Health Exam Requirements for Students in Grades 1-3:
2nd Grade:
New students who did not attend an Illinois school last year:
Physical Exam with immunizations on an ILLINOIS school form
Vision Exam