 About Me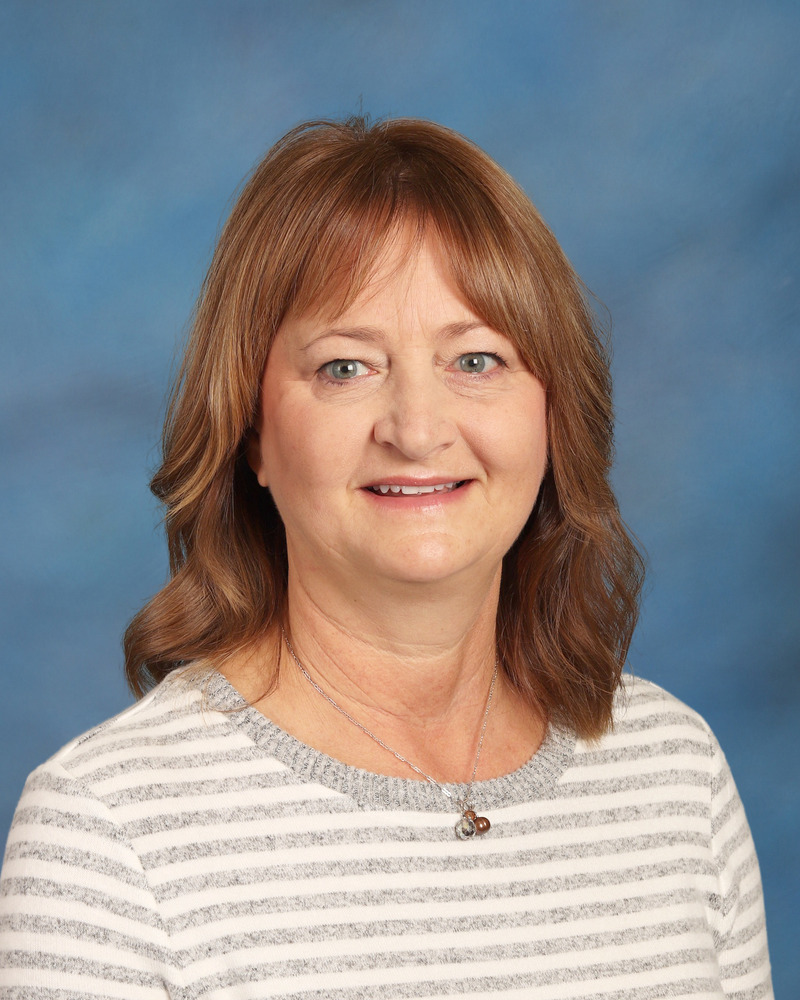 After graduating from St. Xavier with a Bachelor Degree in Nursing, I began working as a nurse at Advocate Christ Medical Center in Oak Lawn, where I worked for 15 years. In 2004, I was hired to work as a school nurse at Nelson Prairie.
Quick Facts
Started Working at NLSD:
2004
Graduated From:
Saint Xavier University
Specialized Training:
Hearing and Vision Screening Certification
Management of Diabetes in School
Favorite Thing About School Nursing:
I have the best job in the world! I truly enjoy working with children and being able to promote positive health and prevention of disease and injury during the school day.