 About Me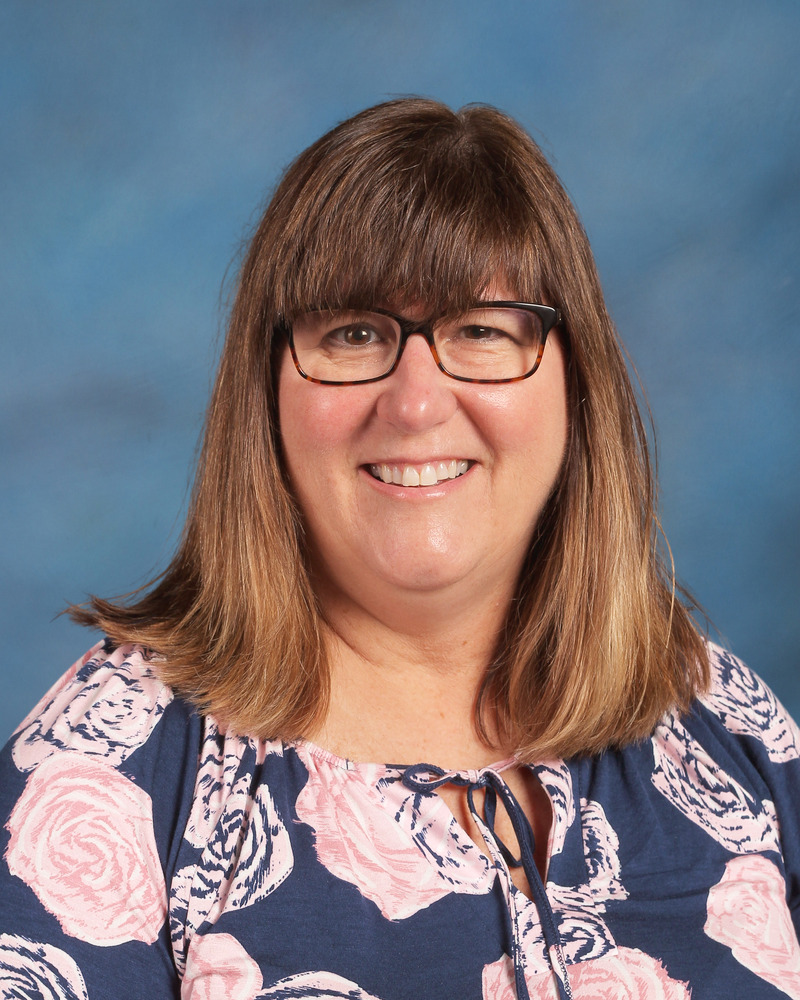 Hello! My name is Gina Losacco. I began teachng at Nelson Prairie in 2006. I have taught 1st and 3rd grade and am very excited to teach 2nd graders this school year.
HOW and WHY I BECAME A TEACHER
As far back as I can remember, I have always enjoyed being around children. While I was growing up, my true desire was to get married and have a family of my own. When my two older daughters started school, I began to volunteer in New Lenox Schools. Then, when my youngest daughter entered kindergarten, I started babysitting for family and friends. After babysitting for a number of years, my husband suggested that I go back to school and become a teacher. He knew how much I enjoyed caring for and being around children.
While I was going to school, I entered the workforce and became a teacher aide for New Lenox School District. It was not an easy task to juggle school work and housework while raising a family, but it was worth it. I love children, and I love what I do.
Quick Facts
Graduated From:
Trinity Christian College