 About Me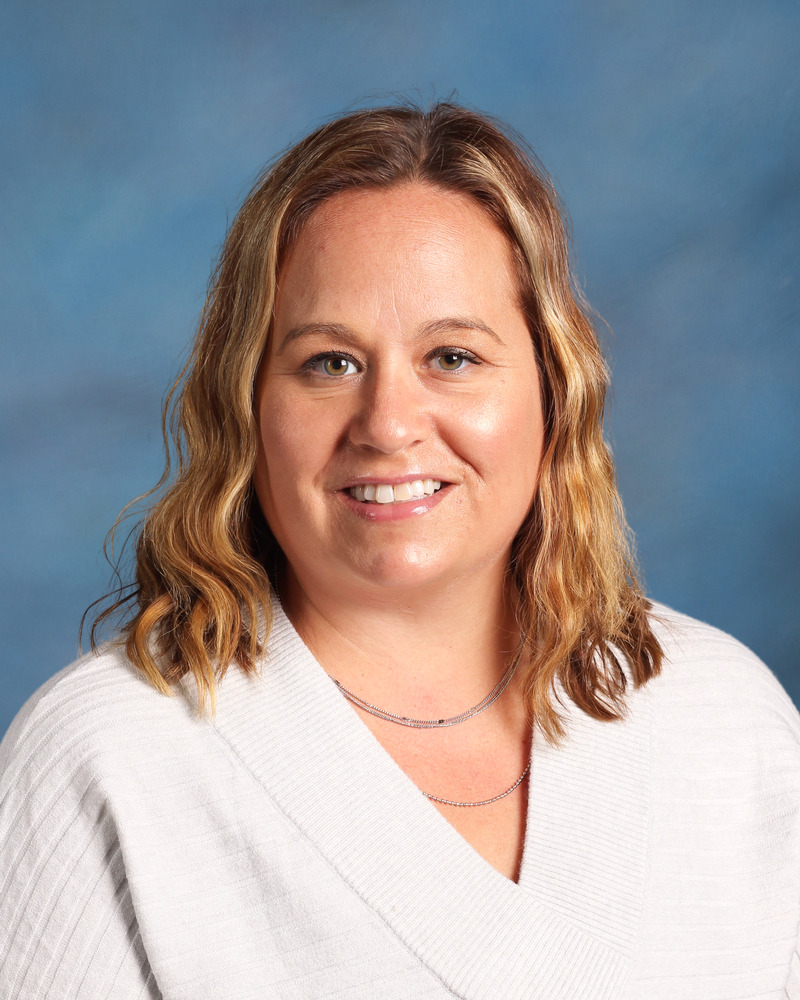 I am energetic and silly and love teaching and learning. I know there are many ways to help children learn material needed while having fun doing it. My classroom is a safe environment for learning and feeling comfortable. I strive to meet the needs of everyone and help them work to their full potential. We love having fun and keeping our bodies moving.
Quick Facts
Favorite Book:
Hunger Games & Harry Potter series
Graduated From:
I went to Moraine Valley Community College for 2 years. Then graduated from Trinity Christian College with a Bachelors in Elementary Education.
Favorite Thing About Teaching:
I love seeing children light up when they learn something new. I also enjoy making learning fun and meaningful.
Hobbies:
I love reading, swimming, exercising, and doing anything outside. My family and I love going on adventures. We love to try new things and have fun. We like to be on the go. We enjoying playing sports together too.
Family:
My husband Eddie and I have been married for 13 years! We live in Tinley Park with our three children Brooklyn (11) , Jaxson (9) , & Justin (7).