 About Me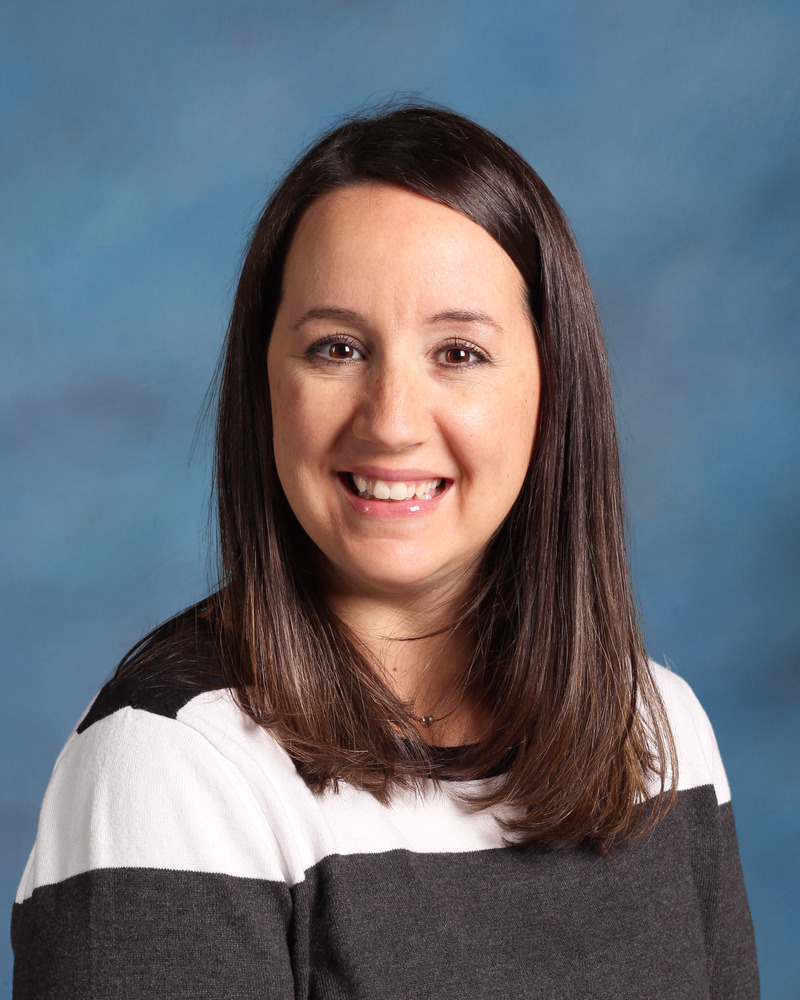 Hello! My name is Meghann Kloiber and I am so excited to be your child's second grade teacher! This is my fifteenth year teaching and I absolutely love what I do. My favorite part of teaching is being able to witness "ah-ha" moments on a near daily basis. One of the most rewarding things is watching a child realize he/she has made a connection and "gets it" now! I can't wait see your child learn and grow this school year!
Quick Facts
Hobbies:
In my spare time I enjoy...
Reading 📚
Watching TV/Movies 🎥
Working Out 💪🏻
Photography 📸
Crafting and Scrapbooking 🎨
Family and Friends ❤️
Graduated From:
I have a Bachelor's Degree in Psychology from the University of Illinois at Urbana-Champaign, a Bachelor's Degree in Elementary Education from Governors State University, and a Master's Degree in Reading from Olivet Nazarene University.
Family:
My husband, Matt, and I have been married for nine years this November. We have a seven year old daughter, Addison 💗, a four and a half year old son, Brody 💙, and a three year old daughter 💗, Reagan. They do a great job of keeping us both on our toes!! 😝
Favorite Book:
My favorite book to read to my class is "The Invention of Hugo Cabret." It's a beautifully written book with impressive illustrations, a happy ending, and a GREAT message! I can't wait to read it to the class this year!