 About Me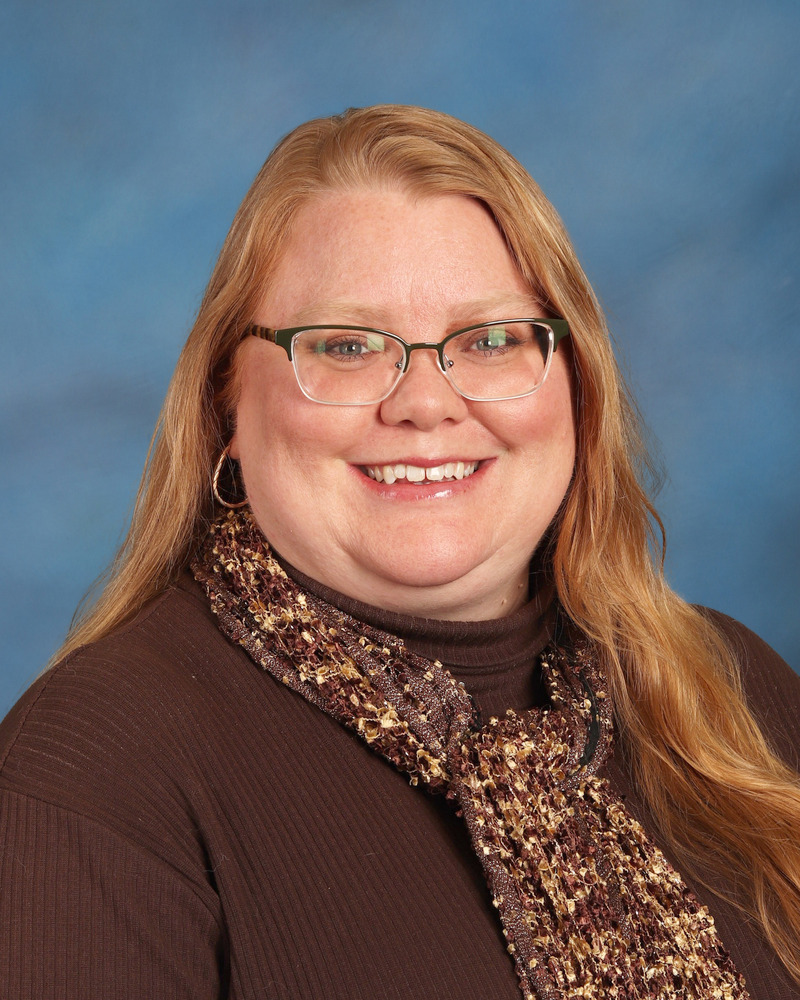 My name is Nancy Mistro. I have been teaching since 1997 when I graduated from Olivet Nazarene University with my bachelor's degree in elementary education. I have taught kindergarten, third, fourth, and fifth grades, and now super second graders during my career. I love to see the excitement and progress that my students make over the course of our year. I know that we will all be learning from each other as we experience second grade together!
Some other facts about me:
My birthday is August 28.
I was a fifth grade teacher at Nelson Ridge from 2002-2015. This is my seventh year at Nelson Prairie. (I taught third grade for the first two years.)
I love all things coffee and chocolate!
I have been to France to work at a children's camp, and have been on a Caribbean cruise. I want to someday travel to Alaska to see the Iditarod, visit Iceland, and travel by train through Ireland, England, and Scotland.
My favorite movies include "National Treasure 1 and 2" and many old black-and-white movies.
Quick Facts
Years Teaching:
25
Graduated From:
Olivet Nazarene University
Favorite Thing About Teaching:
I absolutely love being a teacher! When I was in fourth grade, I knew that I would grow up to be a teacher, and that dream never went away. I love to see the spark in a student's eyes when they grasp a difficult concept, the pure joy of students playing on the playground, the stories that students share about their lives, and the opportunity to know that I can make a difference for the future.
Hobbies:
reading, crafting (quilting/scrapbooking/stamping), playing with my Siberian Husky
Family:
I have a rambunctious, but lovable, Siberian Husky named Denali. He is 4 years old now and loves to chew on his bones, lay on the couch, and spend time outside (especially in the snow). He also likes to talk in howls, barks, and yowls. :-)
Favorite Book:
I don't have one favorite book because there are so many good ones out there. My reading list is always long because there are so many I want to read (or reread). Some favorites would include the Anne of Green Gables series, the Little House on the Prairie series, Charlotte's Web, and the Ramona series. I enjoy reading crime/mystery novels that involve military branches and law enforcement.