 About Me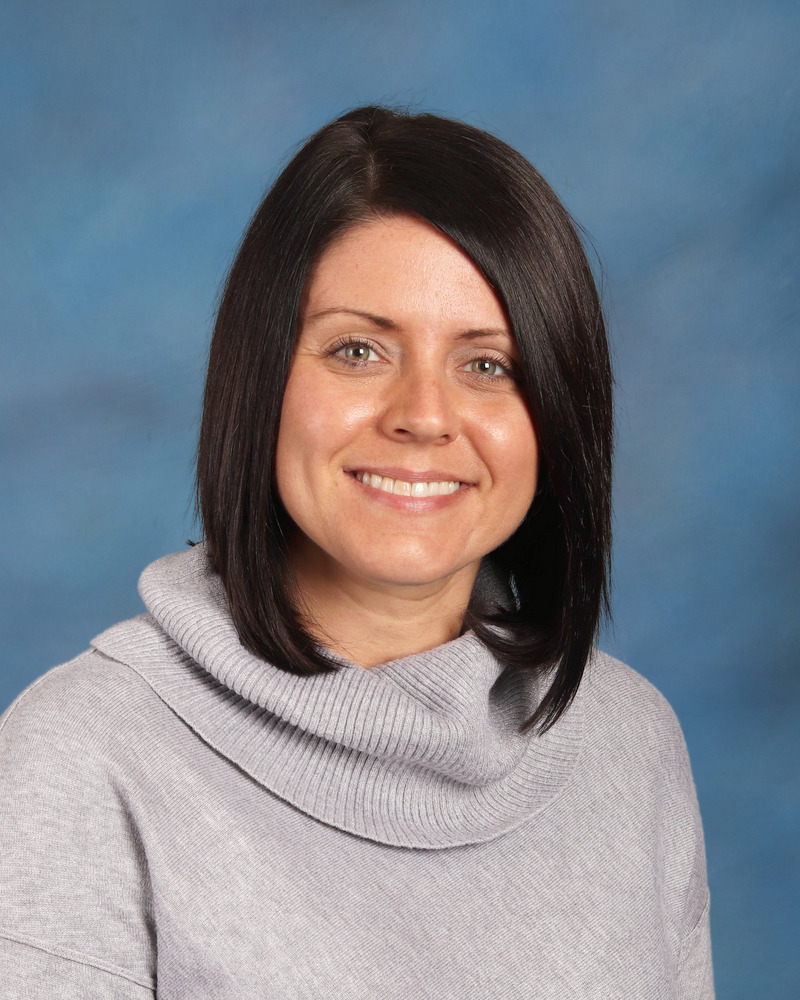 My name is Tanya Stevens. I live in New Lenox with my husband (Kyle) as well as my two children (Sophie-14 and Cooper-13) and three step-children (Daniel-11, Luke & Tyler-7). I am so excited to be your child's 2nd grade teacher!
Quick Facts
Years Teaching:
19 total.
I taught 2nd grade for five years before staying home to raise my children. During my time at home, I also taught part time at JJC. This will be my third year back as a 2nd grade teacher, but it will be my first year in NLSD 122!
Hobbies:
In my spare time, I enjoy working out, bike riding, golfing, traveling, and spending time with my family.
Graduated From:
Illinois State University in 2001
Favorite Book:
Oh, The Places You'll Go!