 About Me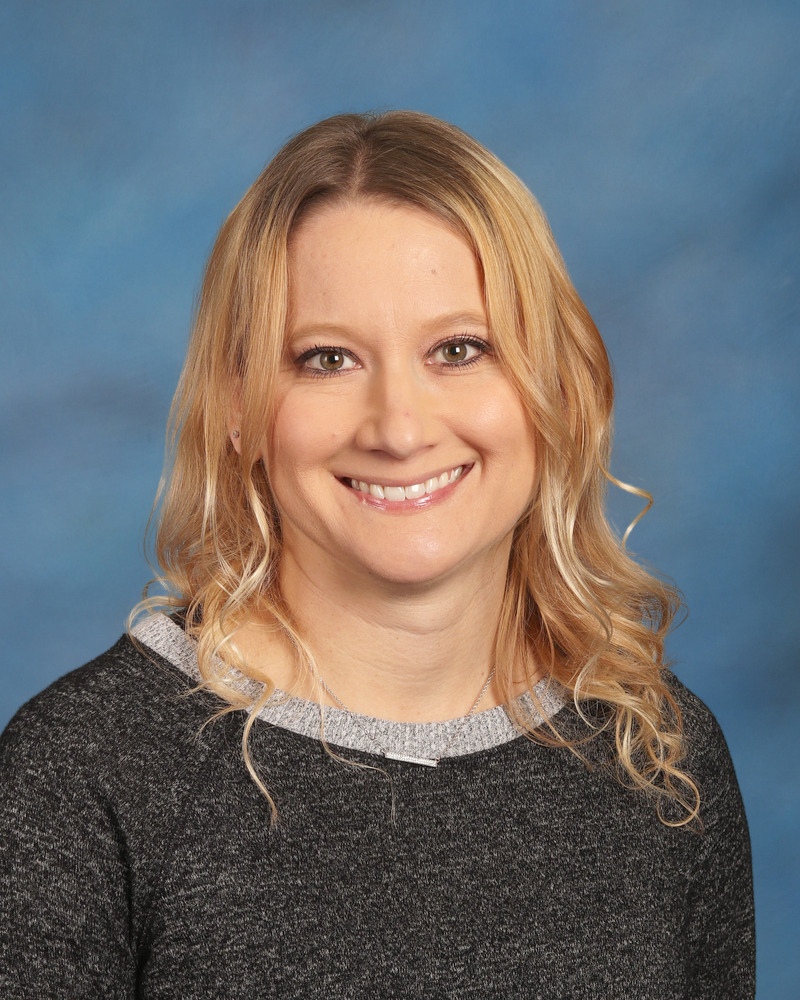 This is my 19th year teaching second grade at Nelson Prairie and I absolutely love what I do! In my spare time, I enjoy spending time with family and friends.
Quick Facts
Started Working at NLSD:
2002
Graduated From:
Eastern Illinois University/Elementary Education; Master's Degree in School Counseling/Lewis University
Favorite Thing About Teaching:
I love helping students discover a love for learning. I want to do what it takes to help every child succeed in my classroom!!!
Family:
I have been married for 17 years. My husband and I have two boys named Dylan (10) and Austin (almost 7).
Hobbies:
I love spending time with my family on the weekends!!! We love going camping too!!
Favorite Book:
Thank you, Mr. Falker