 About Me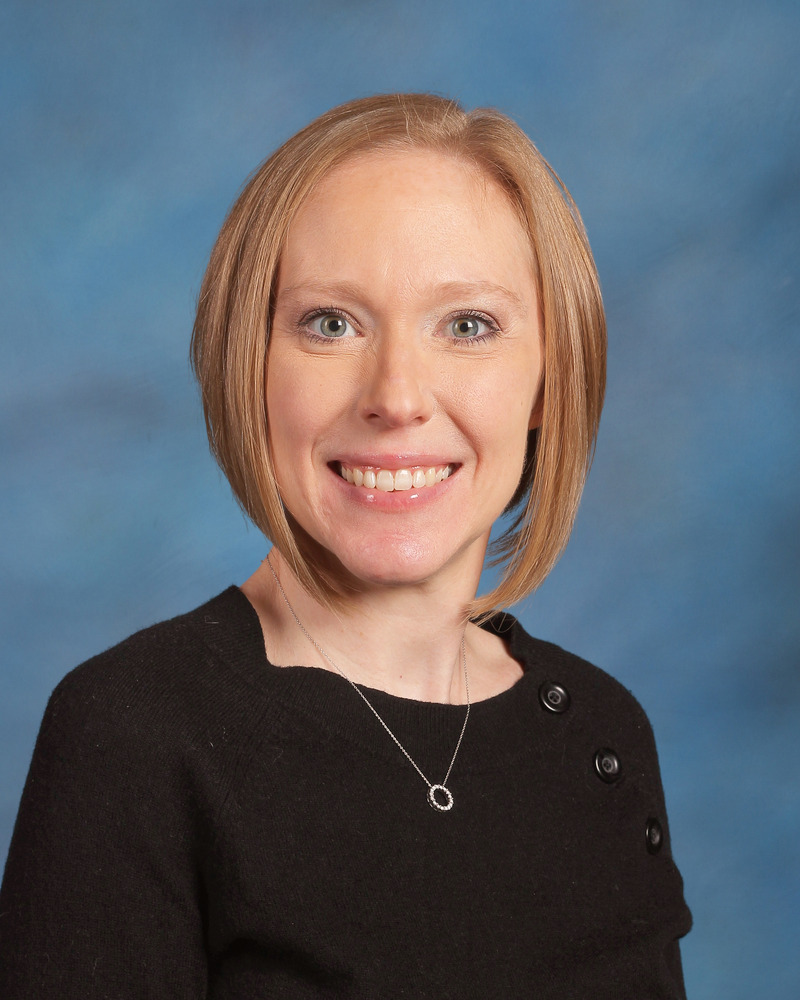 As a School Social Worker, I exhibit a diverse set of knowledge and skills to assist in furthering Nelson Prairie's mission and to provide a safe and calm environment for both teaching and learning.
Quick Facts
Years as a School Social Worker:
17
Family:
My husband, son, daughter, and I enjoy going on walks, being silly, having dance parties, cooking/baking, and spending time together.
We have three very lively kitties (Kona, Hilo, and Danno) with unique personalities!
Graduated From:
I received my undergraduate degrees in Psychology and Sociology from Cornell Collegein Mt. Vernon, IA, and continued my education at University of Illinois at Chicago - Jane Addams College of Social Work (Chicago, IL), graduating with my Masters of Social Work (MSW). I am also licensed through the Illinois Department of Financial & Professional Regulation as a Licensed Social Worker (LSW).
Hobbies:
I LOVE traveling with my son, daughter, husband, sister, and parents, taking pictures, and collecting souvenirs (sea shells, too)! I have been to 18 states, Puerto Rico, Canada, Mexico, many Caribbean islands, Cartagena, Colombia, Limón, Costa Rica, 10 European countries, Vatican City, Monaco, visited four of the seven continents, and traveled through the Panama Canal! I always look forward to adding to my list! I also enjoy reading cozy mysteries, watching the Cubs, Blackhawks and movie marathons, and making (and drinking) various types of coffee (Turkish coffee, latte, macchiato, cappuccino, and espresso).
Favorite Thing About Being a SSW:
I am very excited to be a Nelson Prairie-Prairie Dog! I love the uniqueness of my role as a School Social Worker (SSW). Not only do I get to work with students and staff, but administrators, and parents, too. I have the flexibility to work with students on an individual basis, celebrating successes, or working through how to fix a problem, in small groups, dealing with friendship, worries, or changing families, and in class groups, talking about a topic of interest, or the monthly Social-Emotional Learning/Character Education lessons. I enjoy learning about students through teacher collaboration and problem-solving, and parent contacts. Each day I look forward to making Nelson Prairie a safe and happy environment for our students. My heart smiles when I walk through the halls and hear a student using a strategy they learned or encouraging a friend to make a better choice. Thank you for allowing me to help make your children bloom!
"A truly happy person is one who can enjoy the scenery while on a detour." ~Author Unknown