 About Me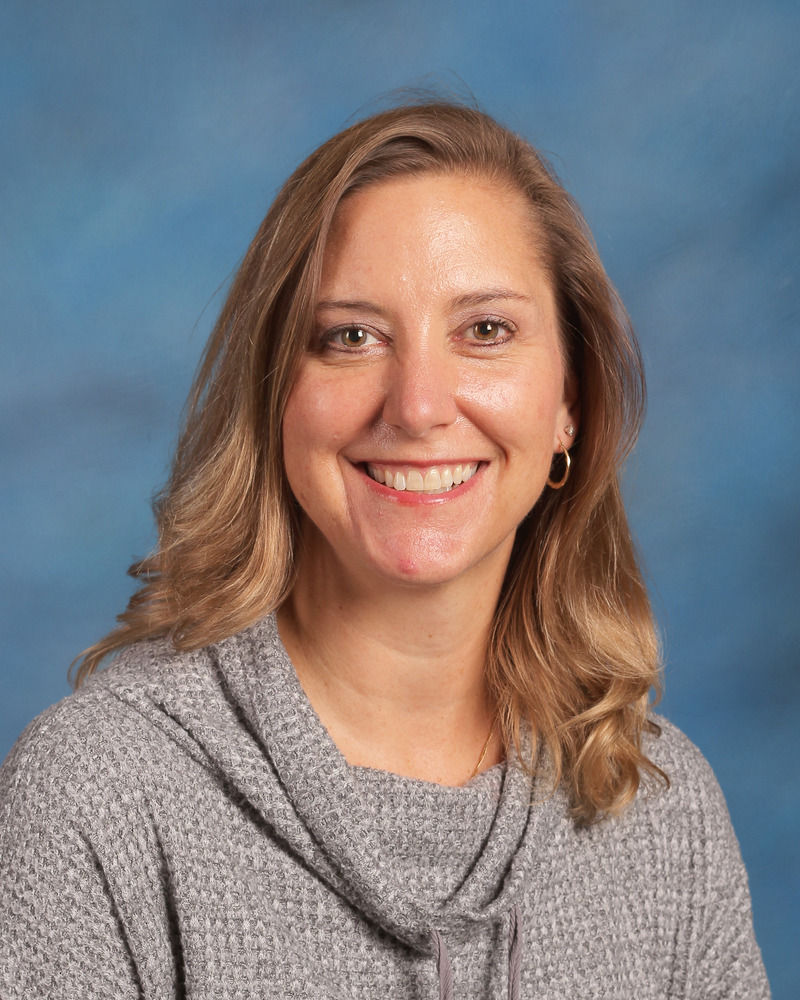 Mrs. Maher
I am excited to start this school year at Nelson Prairie school!
Quick Facts
Years Teaching:
7
Favorite Thing About Teaching:
I love to see kids expressions when they truly make connections and understand something that they just learned.
Graduated From:
I received my bachelor's degree in Special Education from Northern Illinois University.
Hobbies:
In my free time I like to go on outings with my family and spend time outside when it is nice out.