 About Me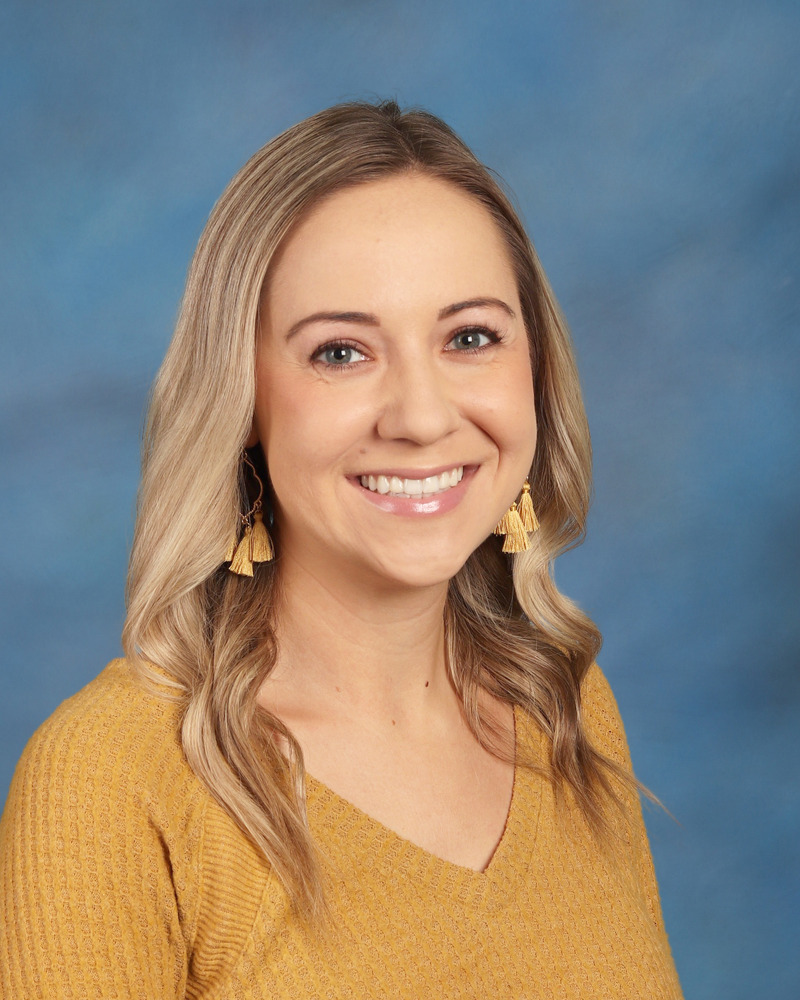 My name is Kaila Fjeldheim and I'm the Speech-Language Pathologist at Nelson Prairie School. Please feel free to contact me with any speech/language related questions! My email address is kfjeldheim@nlsd122.org.
Quick Facts
Graduated From:
I completed my undergraduate degree at Illinois State University, and my graduate degree at Saint Xavier University.
Hobbies:
I love spending time with family and friends, reading, and exercising!
Favorites:
Color: Pink
Candy: Take 5
Season: Fall
Flower: Peony
Favorite Thing About Teaching:
My favorite thing about being a school-based SLP is working with the kiddos and helping them achieve their speech and language goals!